Providing Health Services to the Sonora Community
With the help of Fair Trade dollars, the Sonora community are currently working on the construction of a multidisciplinary medical clinic that will provide consultation services for five different fields: general medicine, nutrition, dentistry, psychology, and a clinical analysis department.
First and foremost in this journey, developers needed to secure land for this clinic; they went directly to landowners asking for a land donation—in order to keep costs low and maximize resources. After a long search, the community was granted a land parcel by a supportive, very generous community donor who understood the value of this project to his neighbors and went above and beyond to help.
The clinic employees have already begun medical and dental consultations.
Future Ambitions
The clinic is currently working to partner with a nearby research university, which will provide the clinic with extra hands and further support in achieving its mission.
In addition to providing medical services, the clinic has also started a community-wide census. This project will provide a broader idea of where we need to expand and increase resources to better provide for the people of Sonora.
Why do we believe in supporting the needs of our workers?
Helping people is a core tenant of our mission here at Jacobs Farm del Cabo. We faithfully believe that if we can make our employees feel valued and appreciated by the company, their quality of work and dedication to corporate success will increase—for us, this is a major bonus to simply doing what is right.
"We have not stopped dreaming of big things that can change the lives and wellbeing of our workers. We strive daily to support the fair trade committee so that they can develop projects which impact the lives of employees AND their communities."
-Fair Trade Committee
Progress in Pictures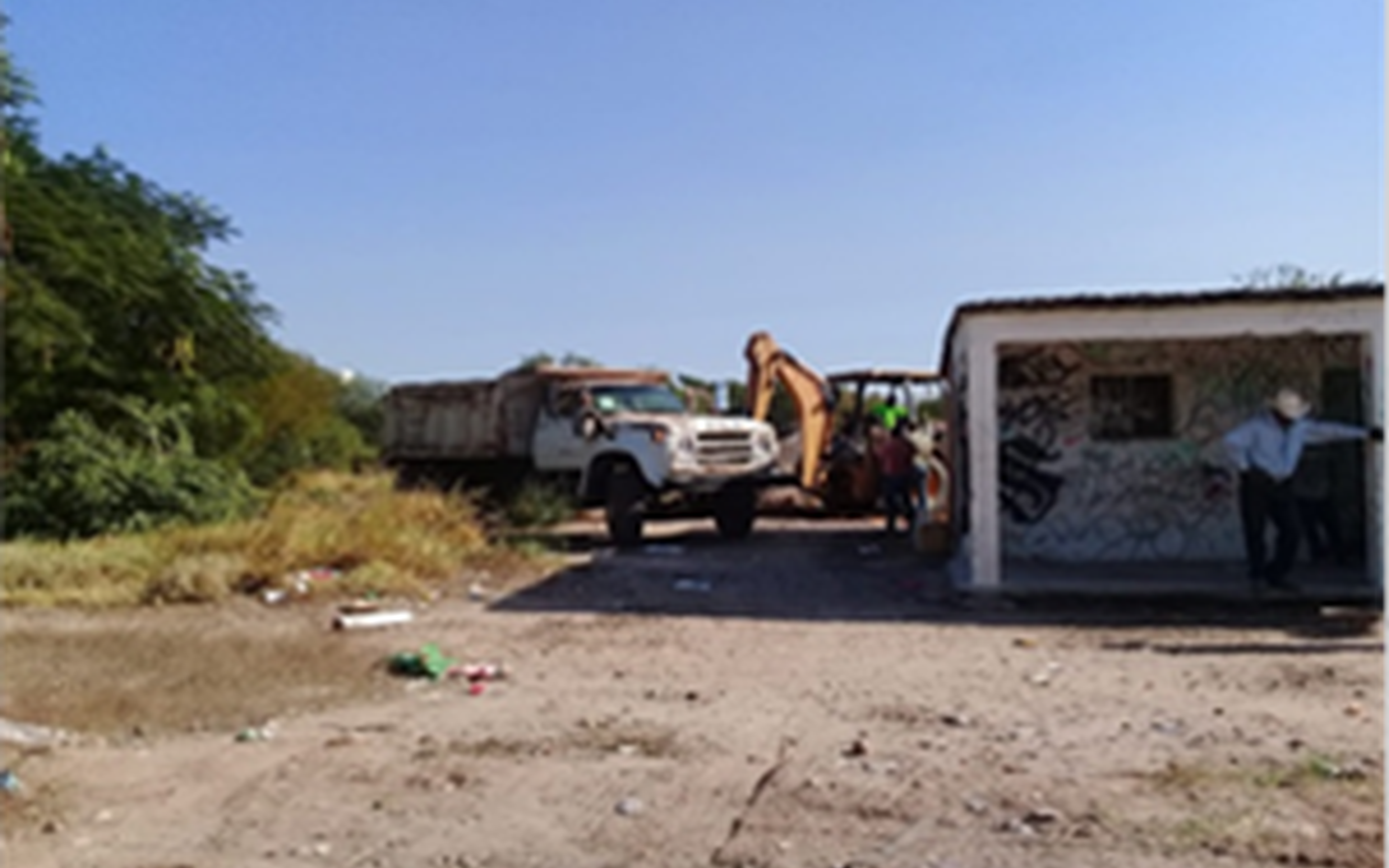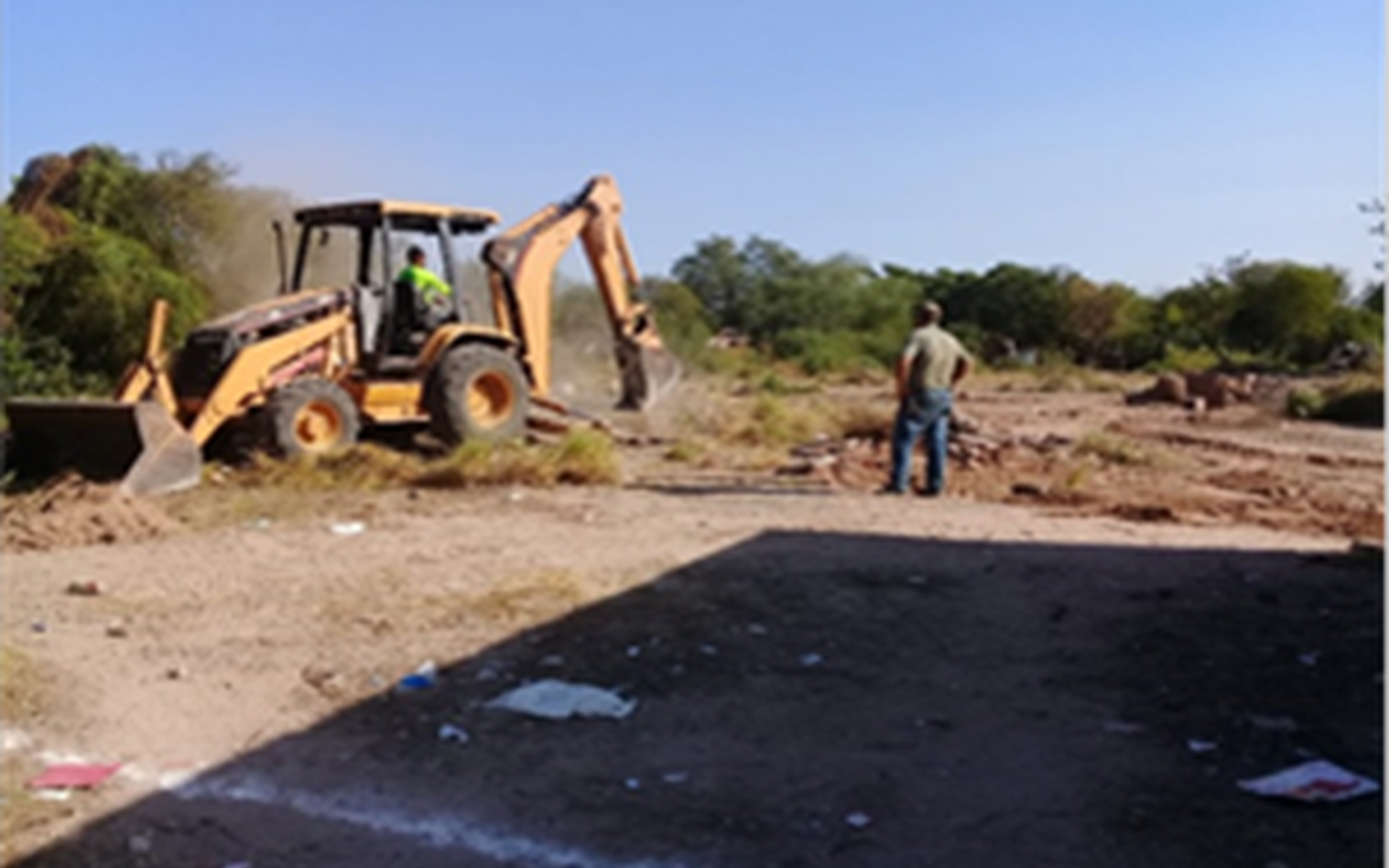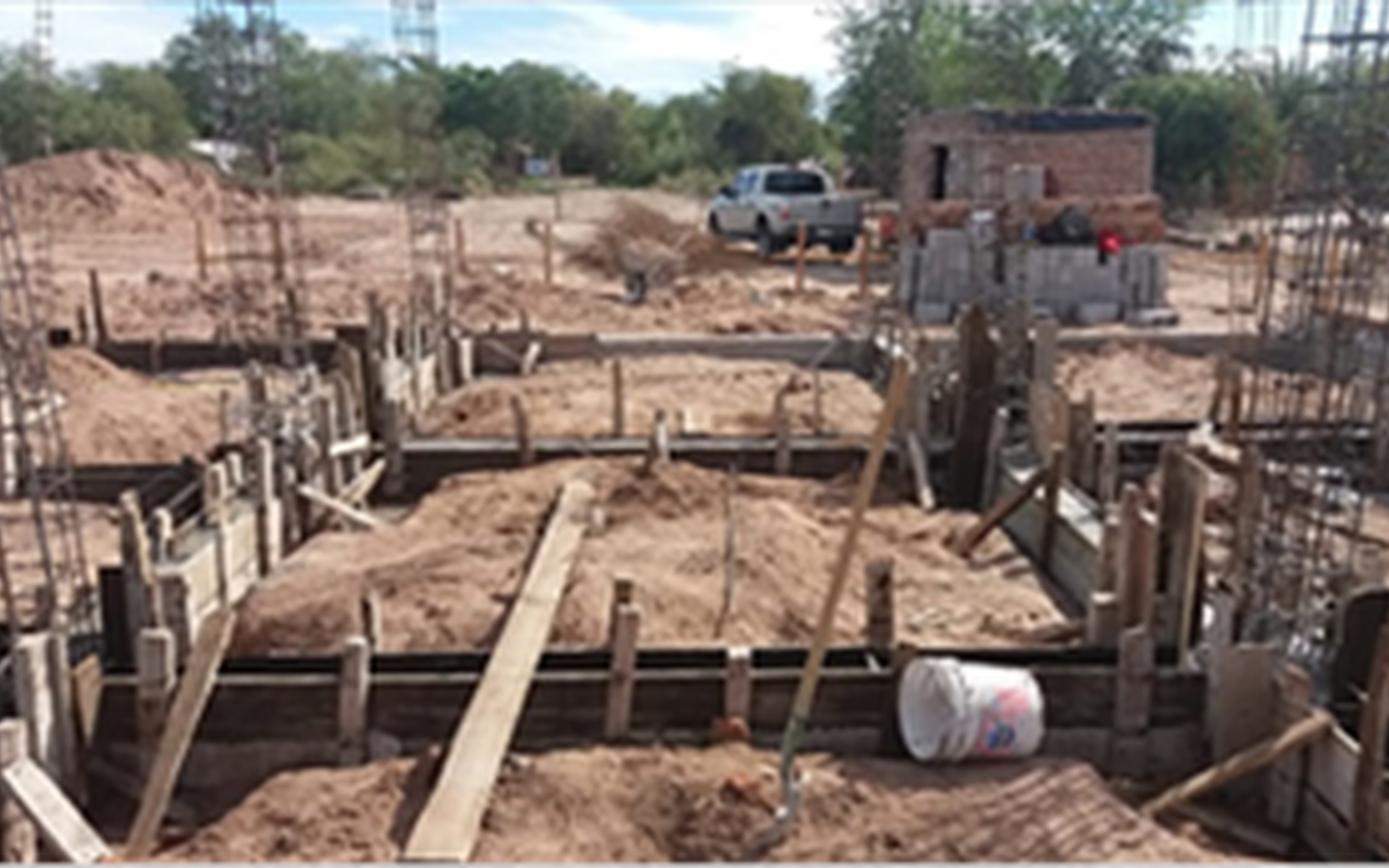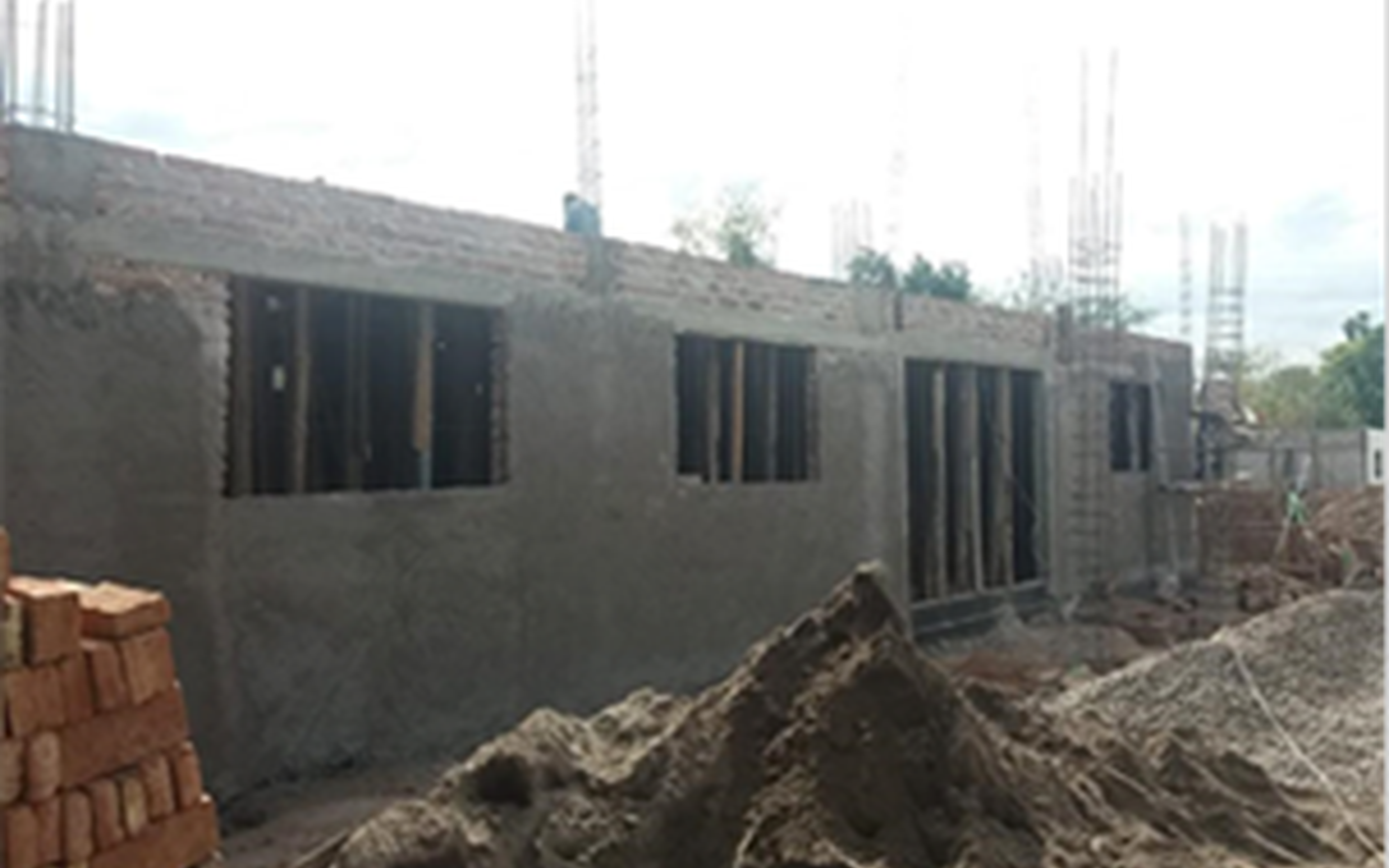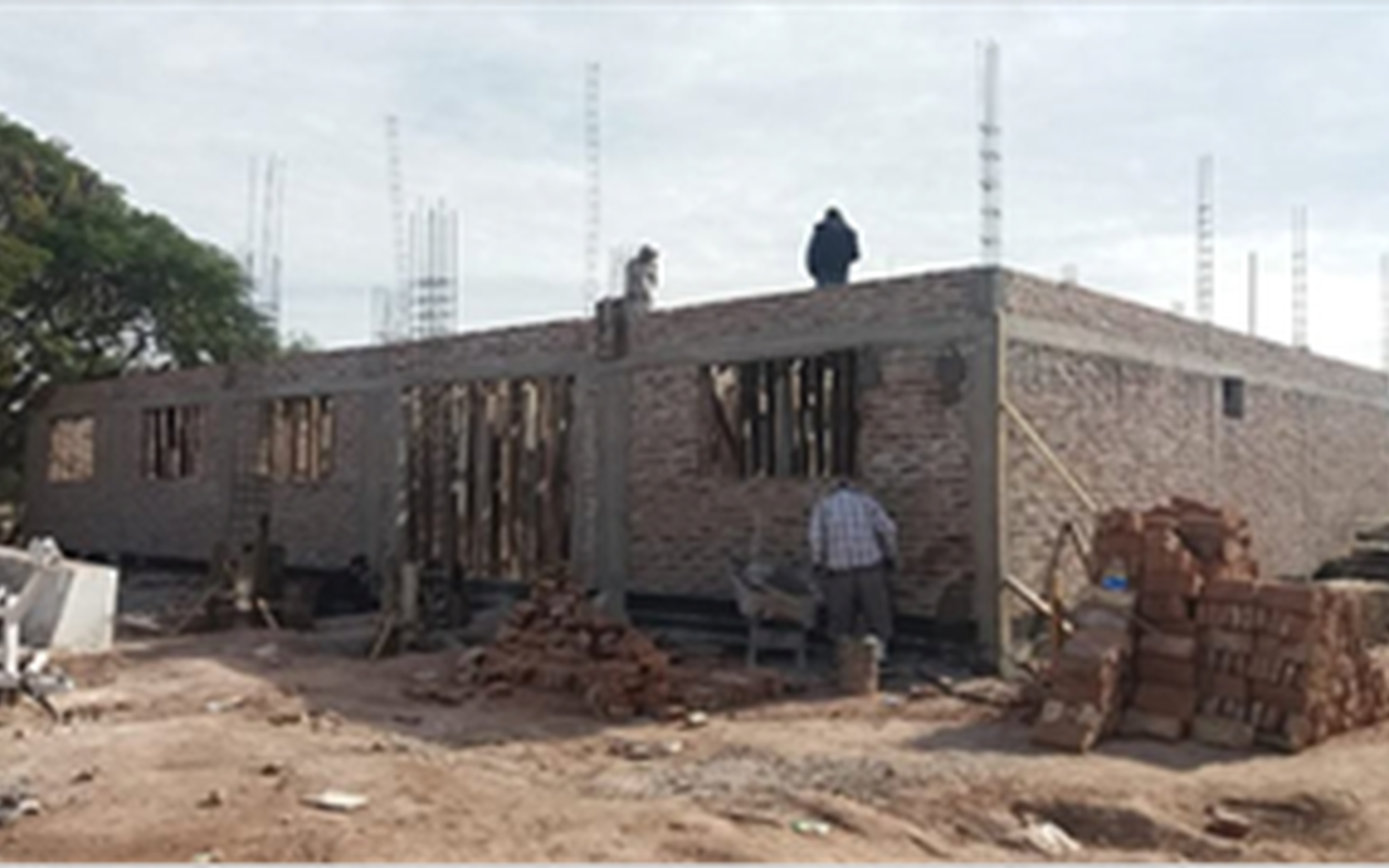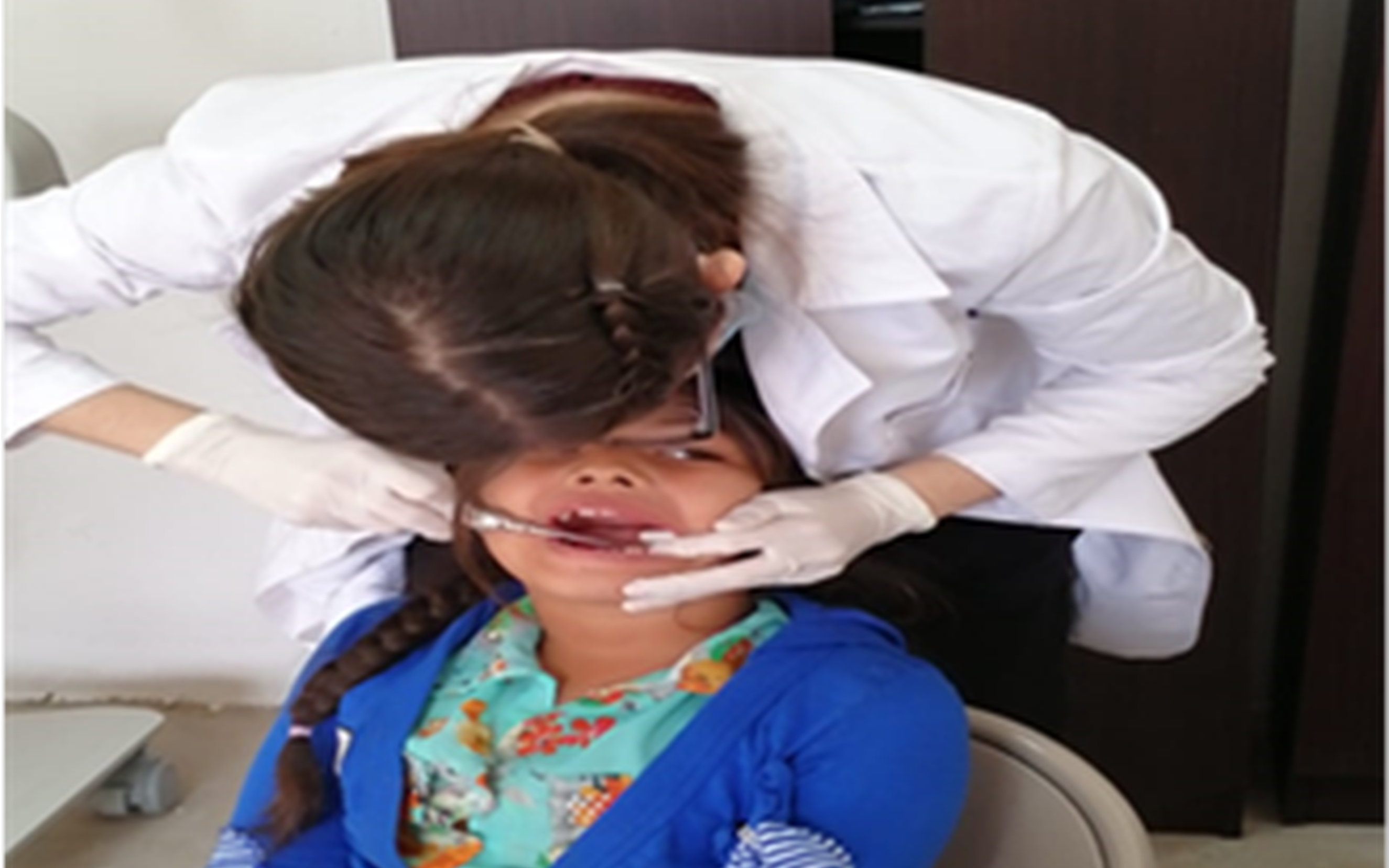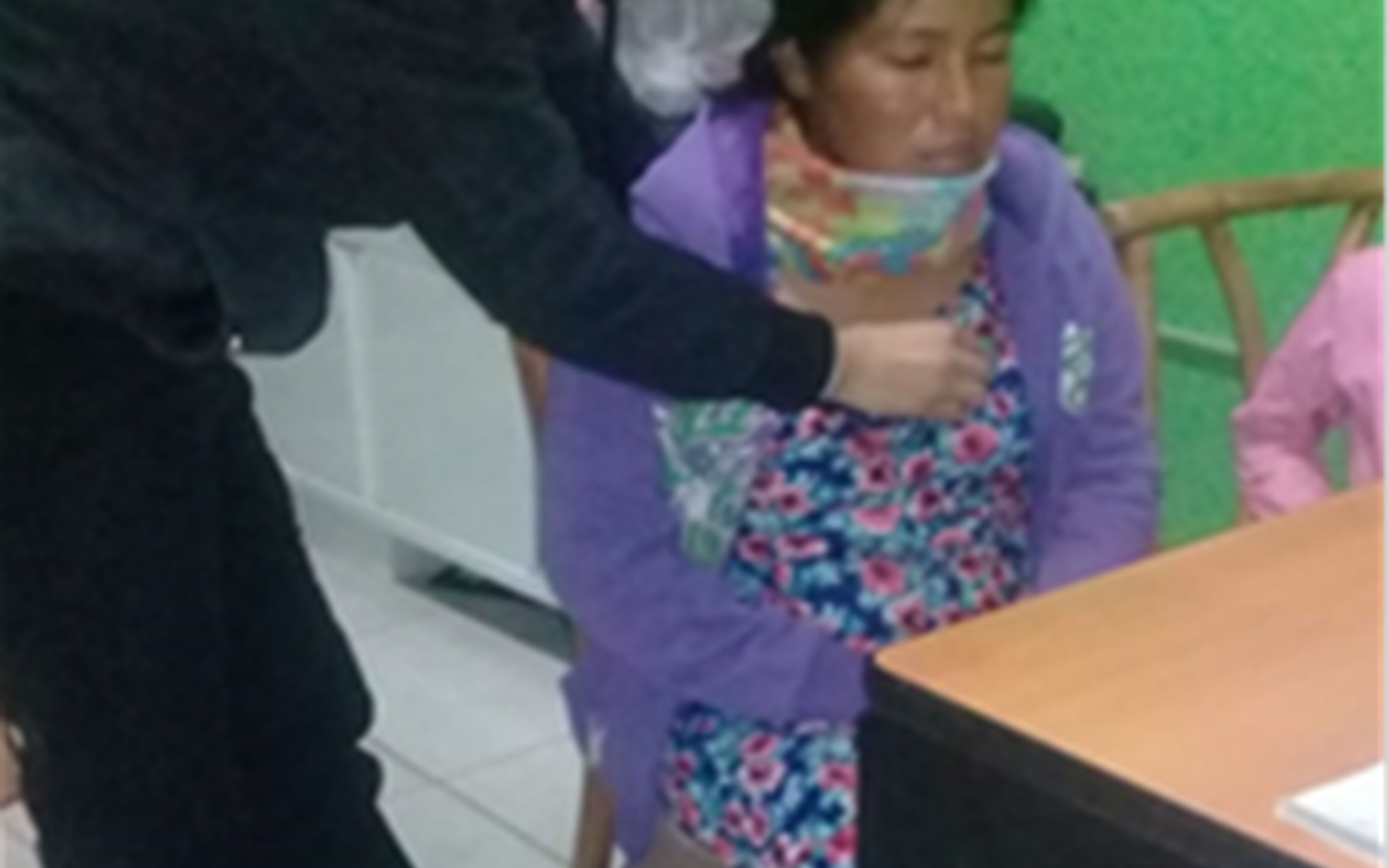 Fair Trade in Action
Learn more about other Fair Trade funded community projects.