Reducing our Impact
Jacobs Farm del Cabo is excited to introduce our newest paper-based pack as an alternative to single-use plastic clamshells.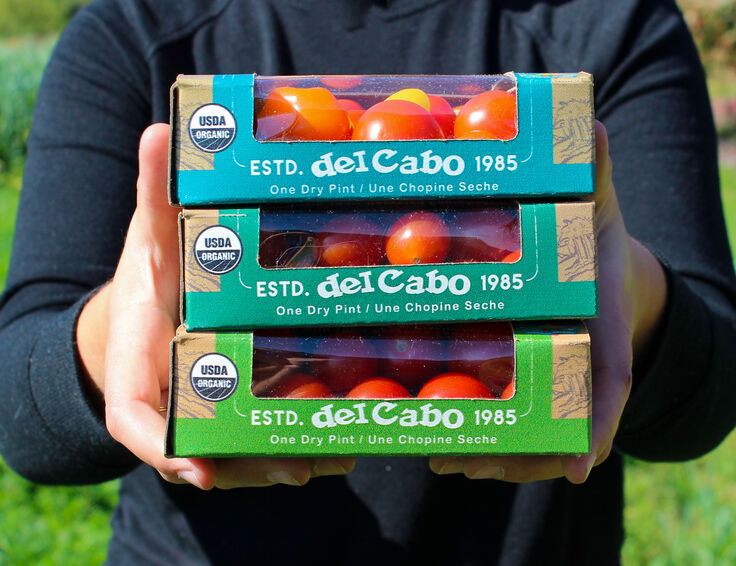 Helping Farmers Adapt to Climate Change
Jacobs Farm del Cabo is addressing climate change with a new program that identifies climate-related risks and adaptation challenges for vulnerable smallholder farms and develops solutions to reduce these risks, ensuring their farms thrive far into the future.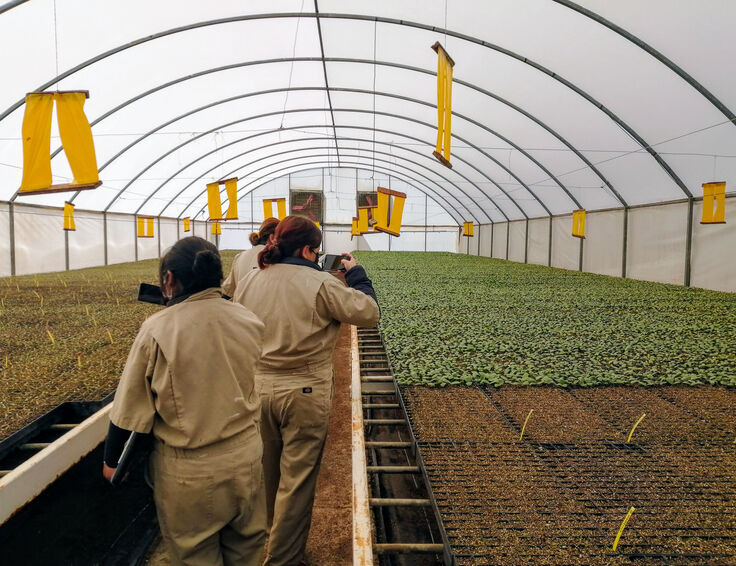 Our Products
We grow great-tasting, organic tomatoes, vegetables, squash, and culinary herbs in coastal Northern California and sunny Baja Mexico.
See What We're Up To @JacobsFarmdelCabo