Who We Are
From our humble beginning over 40 years ago, we have grown into a pioneering leader in the organic farming business and are passionate about fostering healthy food systems and empowering small farmers. Whether our job is farming the land, telling our story, or developing the next great product — we're united by our desire to make lives better through food.
We work hard, play hard, and make a difference along the way. For us, that's what it's all about!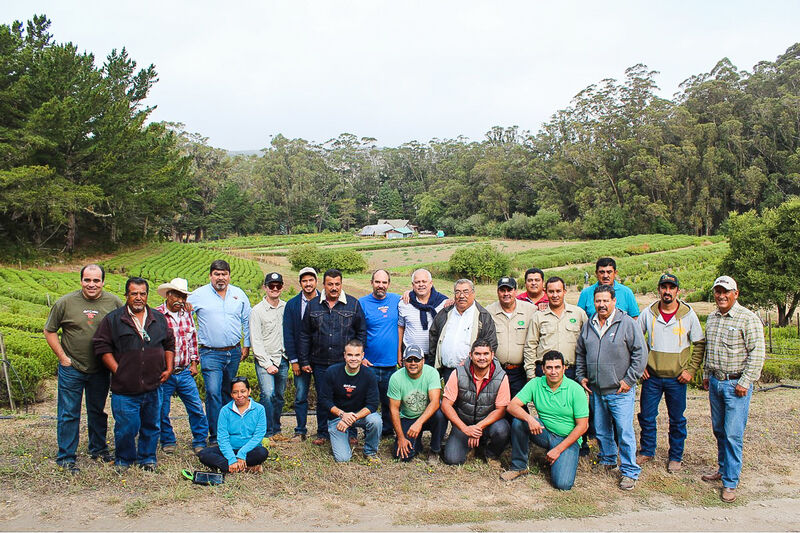 Hard at work and play!
"We can't think of anything more fulfilling than finding ways to grow good, healthy food."
- Larry and Sandra, Founders
Our Culture
True to our humble west coast roots, we are casual, creative, passionate, diverse and kind to the world around us. We are farmers, families, foodies, musicians, students, athletes, and activists. We are fiercely passionate about increasing access to real food and exploring the world around us.
Our people and those with whom we work come from all walks of life, and we like it that way. If you share our values and our passion for good, organic farming, you'll fit right in!
Making the world a better place...and having fun along the way!