Meet Doña Estelita. She has worked for Jacobs Farm Del Cabo for 16 years in a number of roles from harvesting to landscaping to packing product. She currently helps maintain the grounds of our pack-house in Ensenada clean and green. An amazing employee, she has contributed so much to our team and is beloved by many.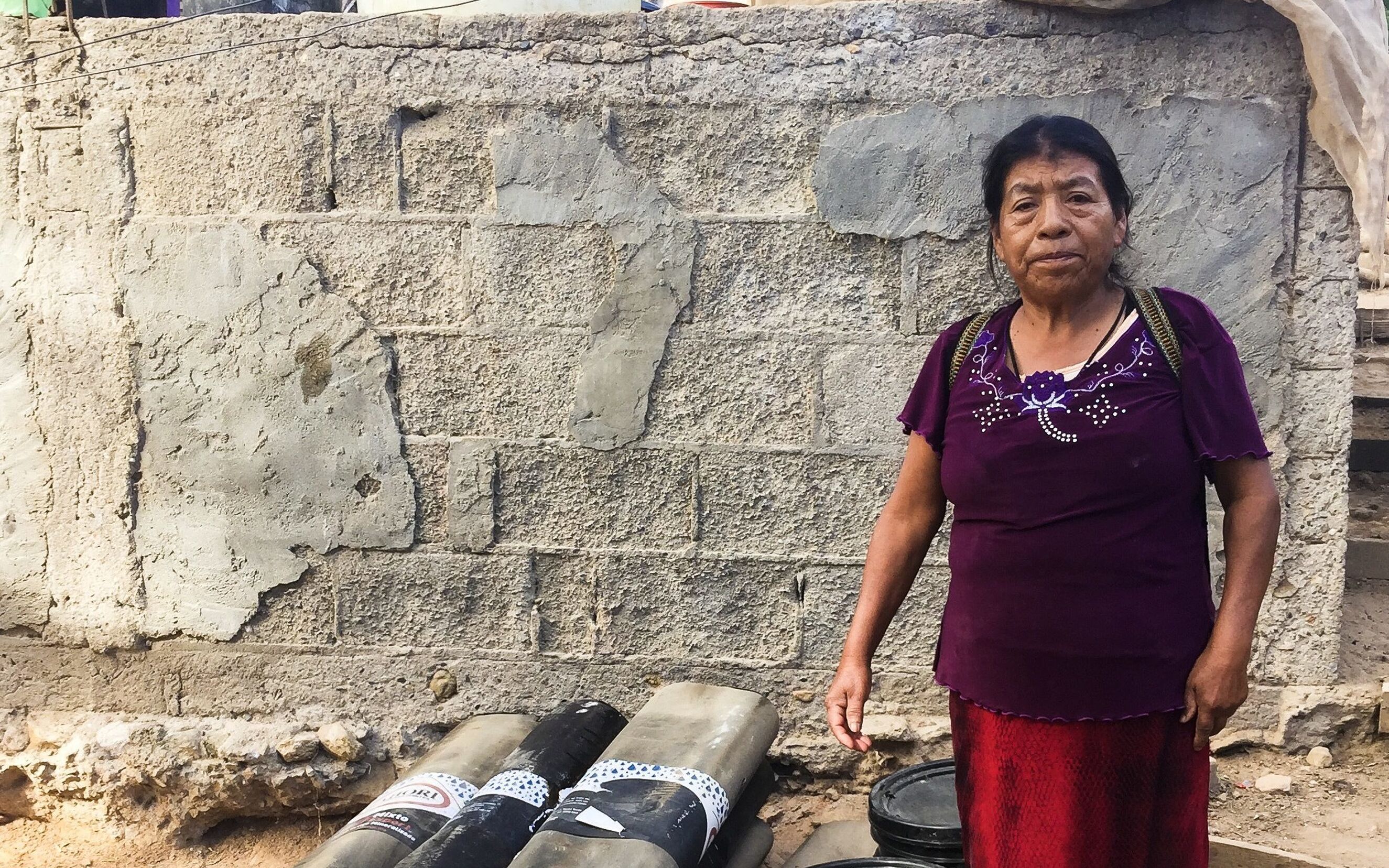 In October of 2017, a heavy storm swept through her small town of Cañón Buena Vista (about 40 minutes outside of Ensenada). Her roof sustained heavy damage from the hard winds and downpour. This is where your Fair Trade dollars come into play. After meeting with her local Del Cabo Fair Trade committee, a decision was made to immediately supply all the necessary materials to fix the damages sustained and rebuild the roof well enough to prevent it from happening again.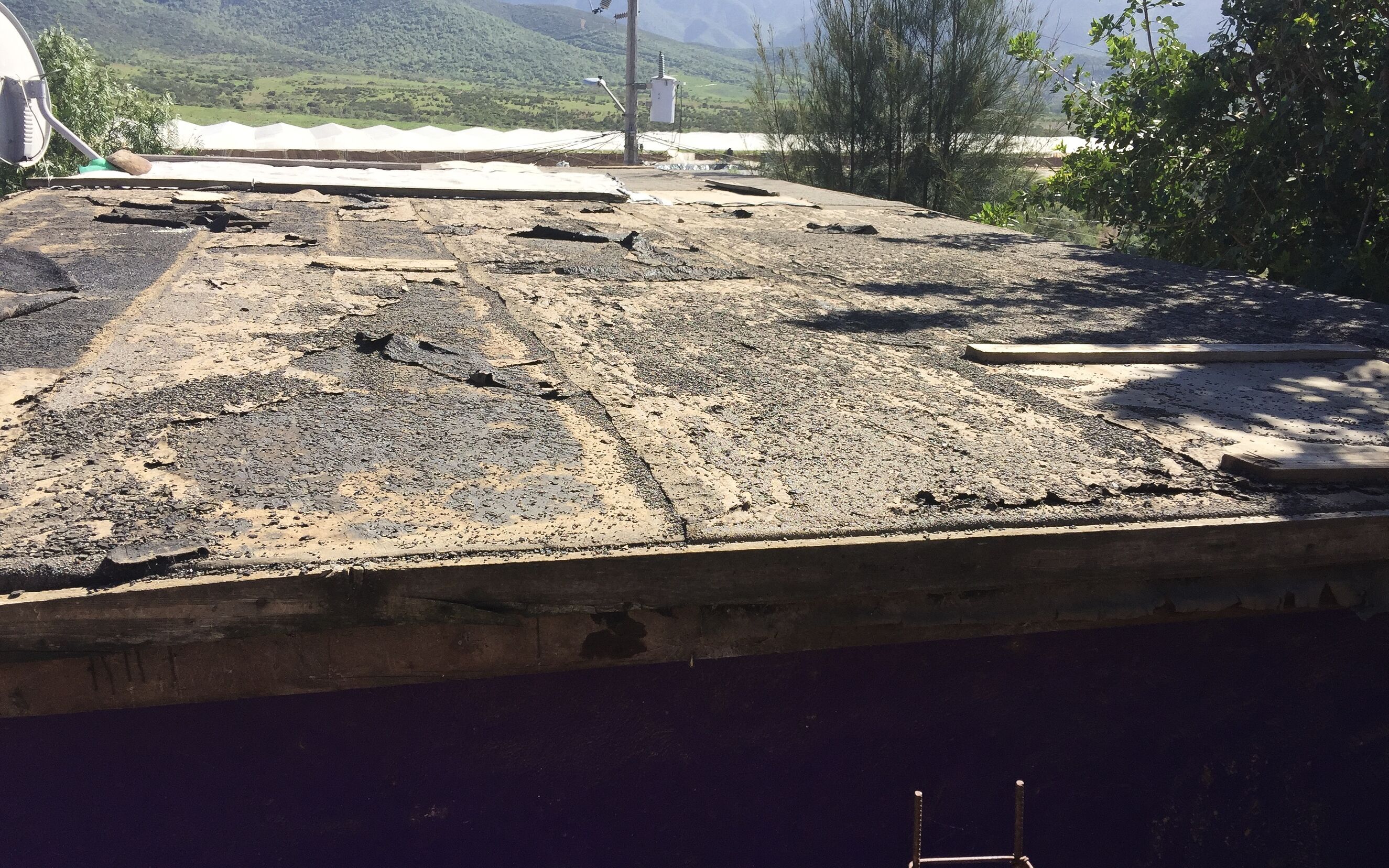 Originally from Oaxaca, Doña Estelita says that while migrating north "We worked for other companies and they're all the same. But we decided to stay here in Baja California because we like it here, we like Del Cabo…the roof repair was a huge help."
Doña Estelita is married with two kids, one of whom also works in the pack-house in Ensenada. This is just one of many stories about Fair Trade certification helping our employees throughout the years. We're truly grateful to be able to give back to our family here at Jacobs Farm Del Cabo!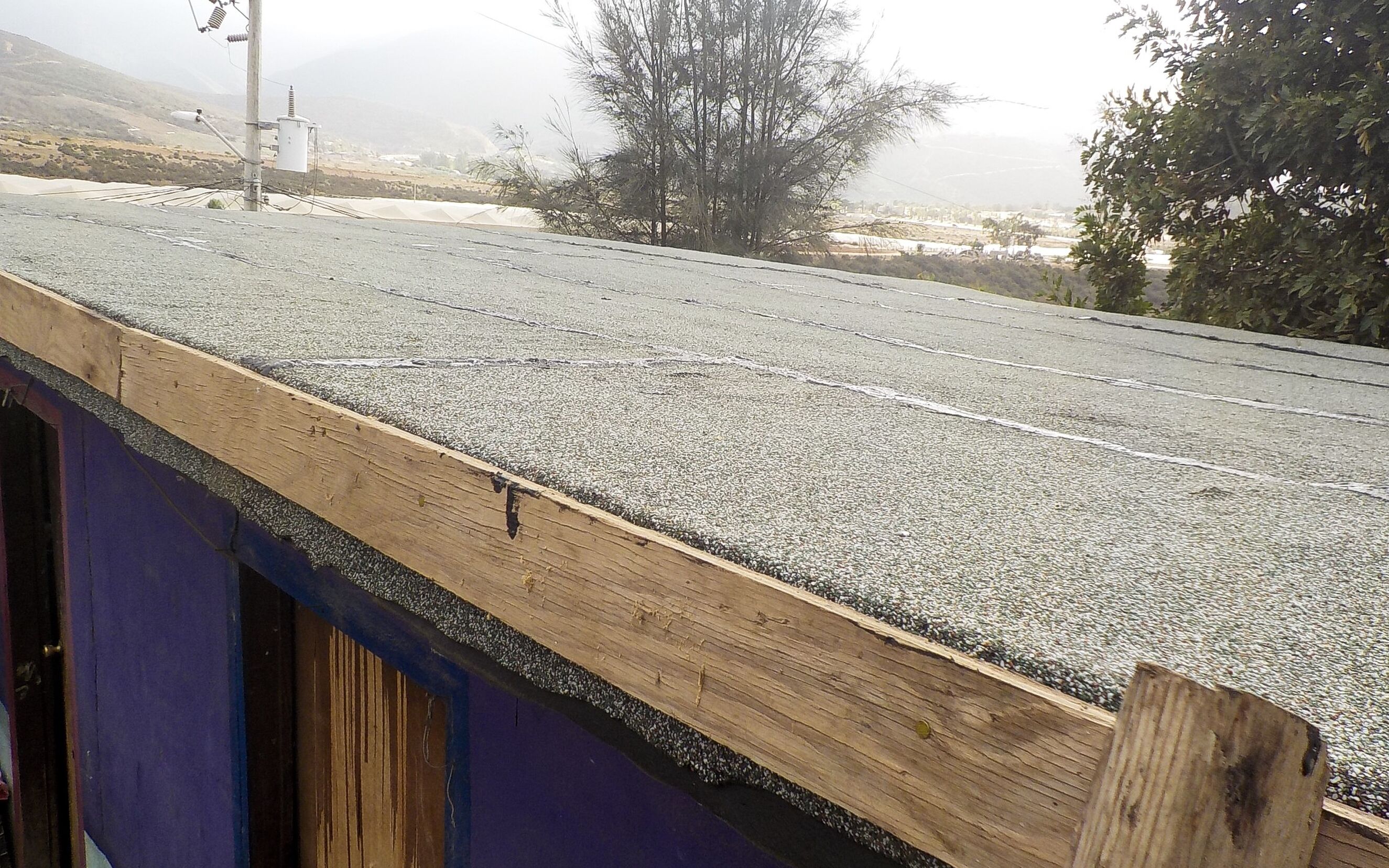 The only thing that tastes sweeter than fresh organic produce from Del Cabo is knowing that every bite supports the people and the earth that brought it to you—today and far into the future.