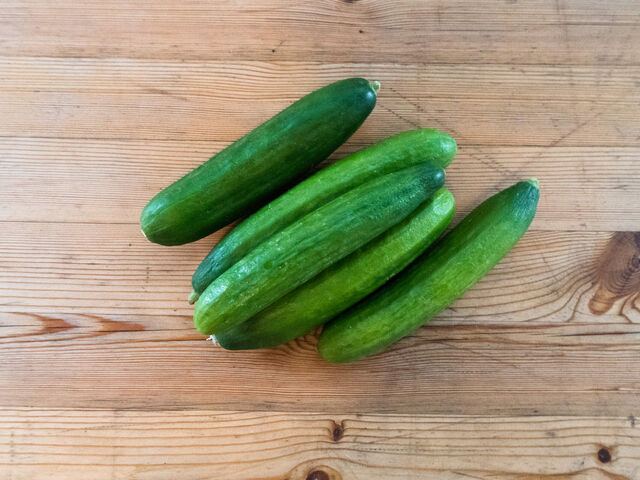 Crispy and sweet, available year around, and are amazing to pair with any salad.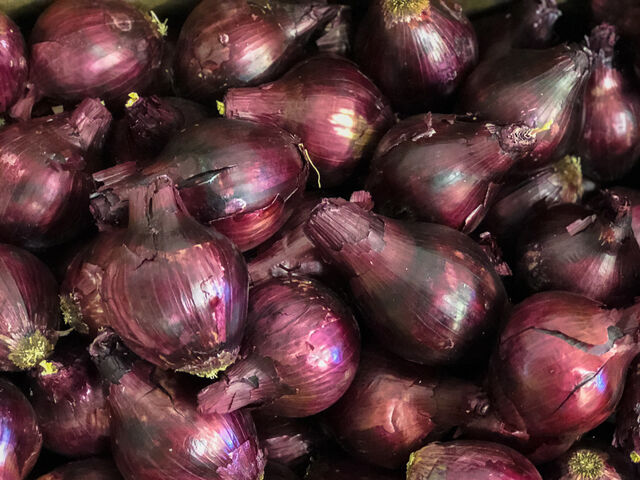 Their dark red color dives deep into the rings. They have a zest to them, but are the mildest of all onions. They are great fresh and raw for a sandwich or salad.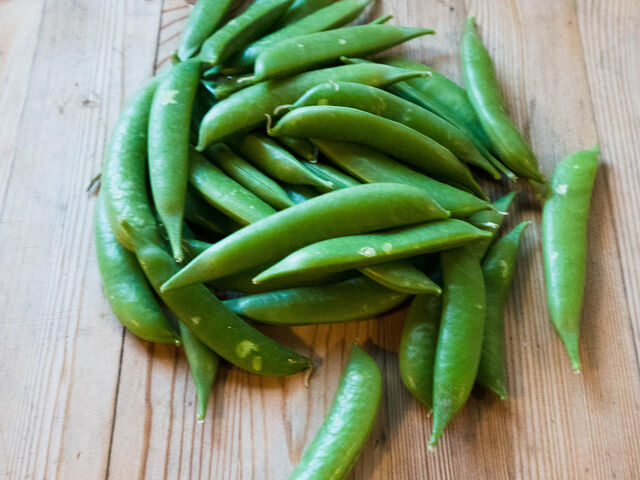 It gets hard to resist snacking on these beauties as we harvest. Sweet and crunchy, the snap peas have always been one of our favorites. They make a great snack and are also amazing in many dishes!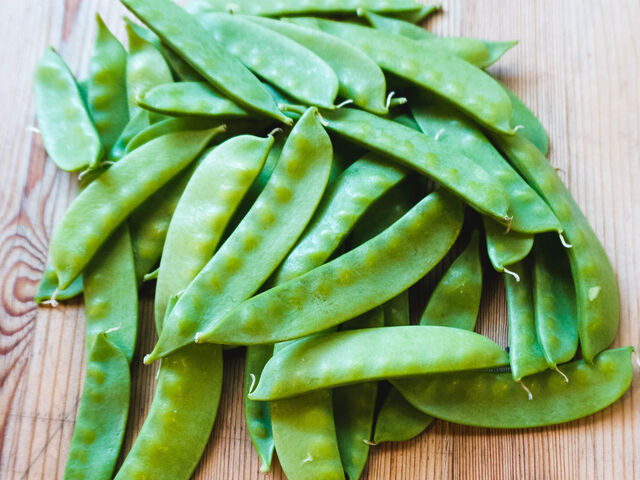 Snow peas are very sweet, not as sweet as their cousin the snap pea which is what makes them perfect for a stir fry. They are a good dash to even the palate on a savory meal. They can also be eaten raw, every bit of it!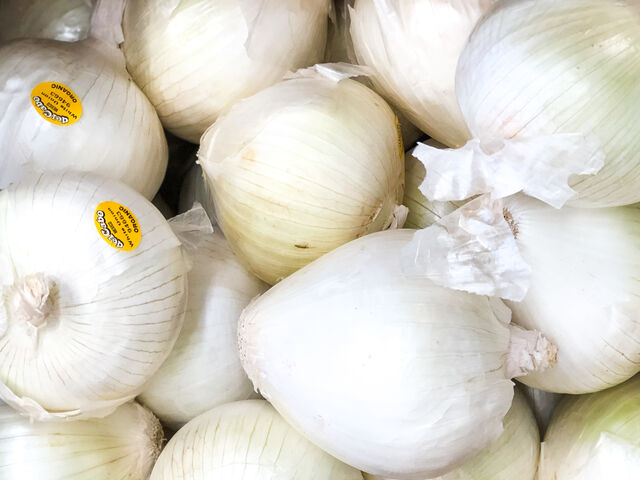 They will make you cry but at the end of the day you'll be glad you worked through the emotional anguish. The white onion is a tear jerker like the ending of the Titanic and you're Jack but, plot twist you get pulled on that old wooden door and make it home to live a wonderful happy life!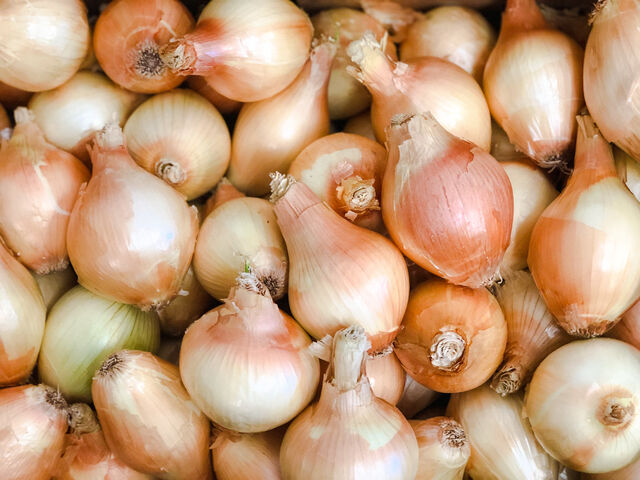 The yellow onion is the most popular go-to onion. It's on the safe side between the white and red onion so, if you're on the fence of how "oniony" your dish should be, this is safe place to land. Its elegant in taste and and is a perfect addition to whichever dish you're working with!
Organic Farming Basics
Growing food organically blends the oldest methods of agriculture with recent advances in soil science and a deep understanding of ecology. Using methods that start by building soil fertility, organic farming creates healthy ecosystems that deliver their own pest- and disease-management solutions. Read more to discover key principles and some of the techniques of organic farming we use at Jacobs Farm Del Cabo.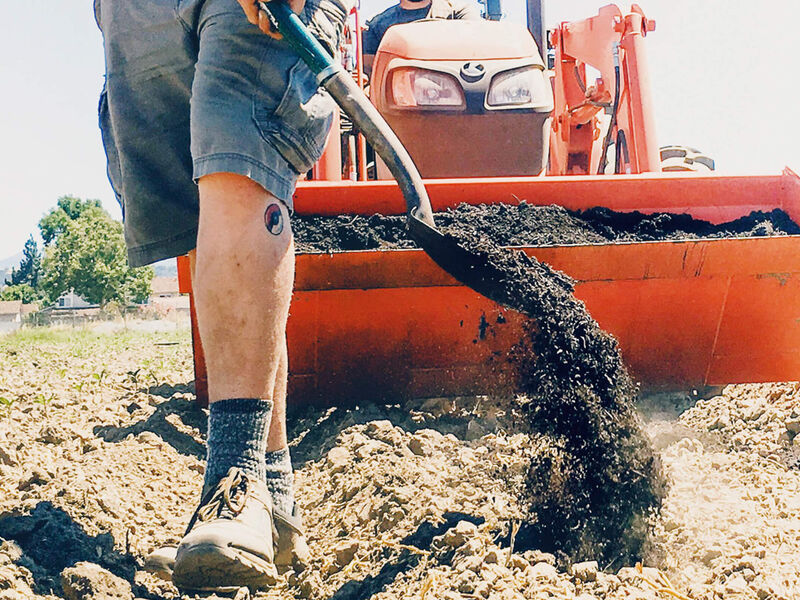 View More Products
Organic Specialty Items