Jacobs Farm Takes on the Harvest Festival
October 5th 2019, 10am-3pm
Jacobs Farm del Cabo recently participated in Martial Cottle Park's annual Fall Harvest Festival. Donning sunhats and smothered in sunscreen, the crew manned the booth and was able to connect with over 5,000 members of the local community and beyond. Knowing where your food comes from bridges the gap between farm and fork.

In addition to educating the public, Jacobs Farm offered wagon rides—which were manned by our founders Larry Jacobs and Sandra Belin, as well as our very own Farmer Matt. Participants were taken back in time as they entered the covered wagon and embarked on a historical tour of the urban farmland.

If you missed us, make sure to stop by our booth next year at the annual Spring Celebration in April 2020. We're already counting down the days.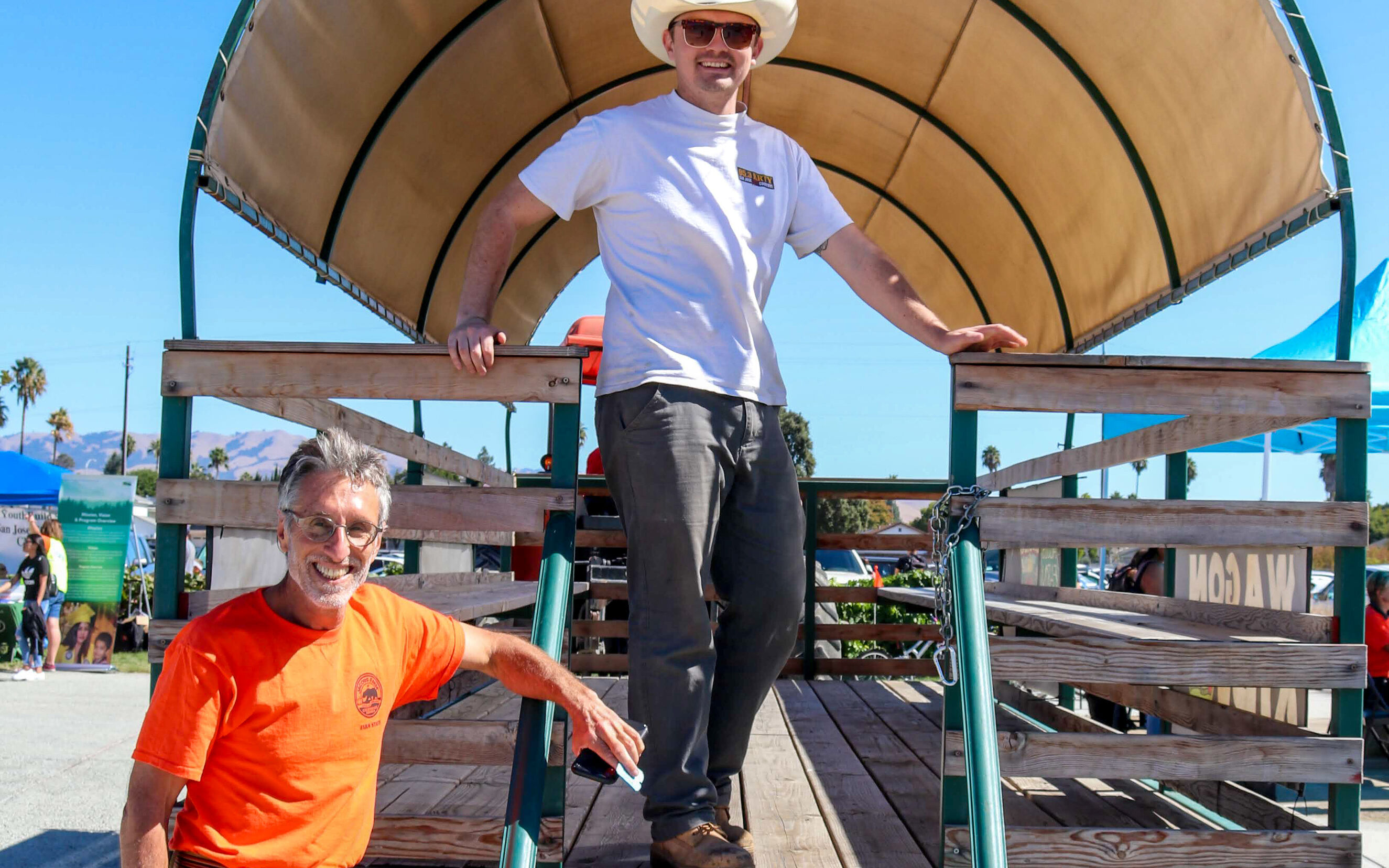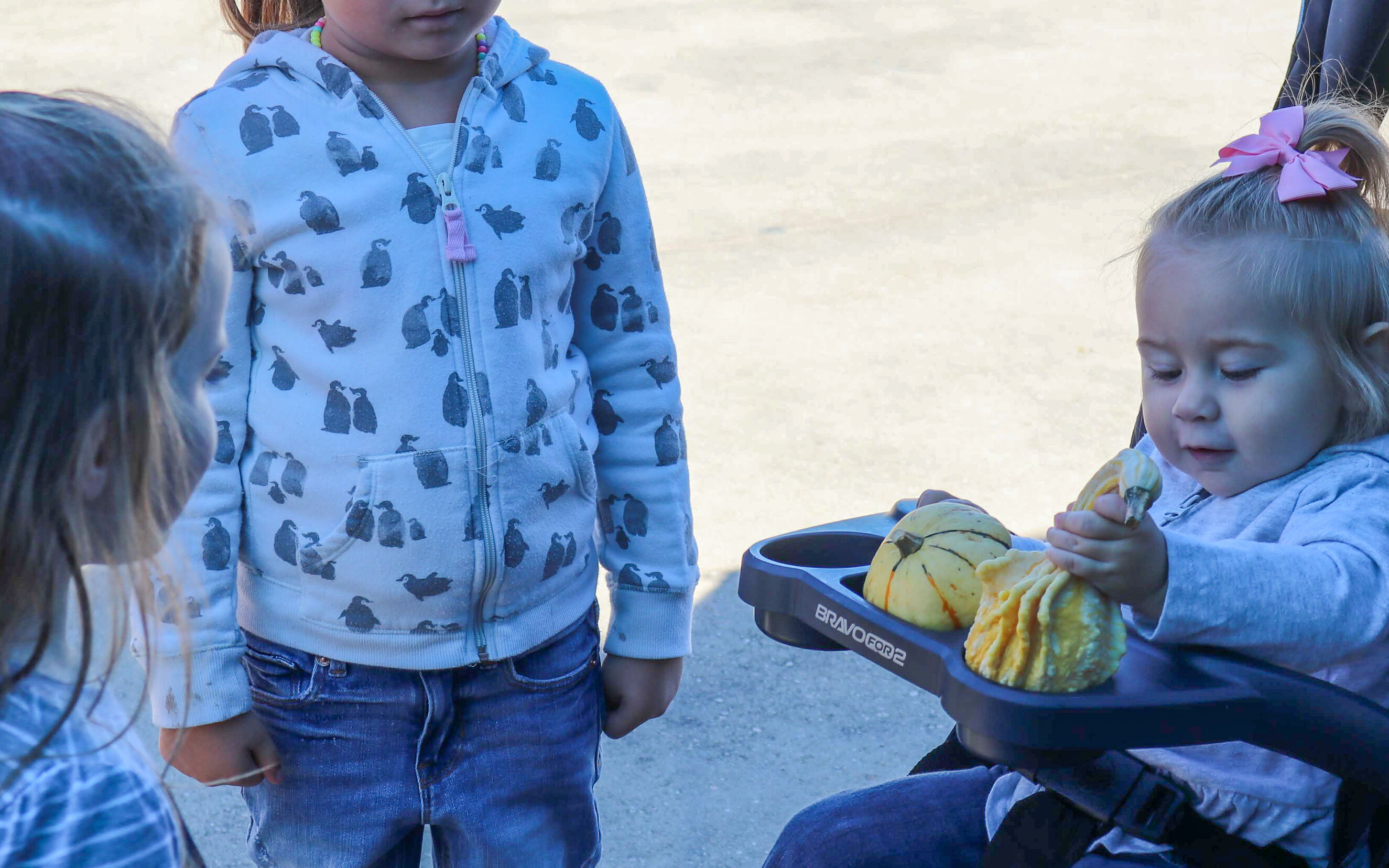 Jacobs Farm at Martial Cottle
Partnering with Santa Clara County Parks on 180 acres, this is San Jose's largest urban farm. Our newest ranch is producing our most diverse, organic crops in Northern CA year-round.