Community Update
May 15th, 2019
Hello, Jacobs Farm at Martial Cottle Park supporters and neighbors. Many of you have been contacting us regarding the Jacobs Farm Farmstand and the status of the U-Pick, and we would like to share a community update.
Our Farmstand and U-Pick are closed for the Spring/Summer season. We will continue to expand the Jacobs Farm Pumpkin Patch in October, and we hope to relaunch the Farmstand in 2020.
Jacobs Farm still actively cultivates the land at Martial Cottle Park, and we are gearing up for robust summer production which includes marjoram, thyme, cilantro, dill, Italian parsley, dry-farmed Early Girl tomatoes, garlic, and blackberries.

Stayed tuned for future updates and feel free to contact us with additional questions.
Scroll down for an inside look at planting.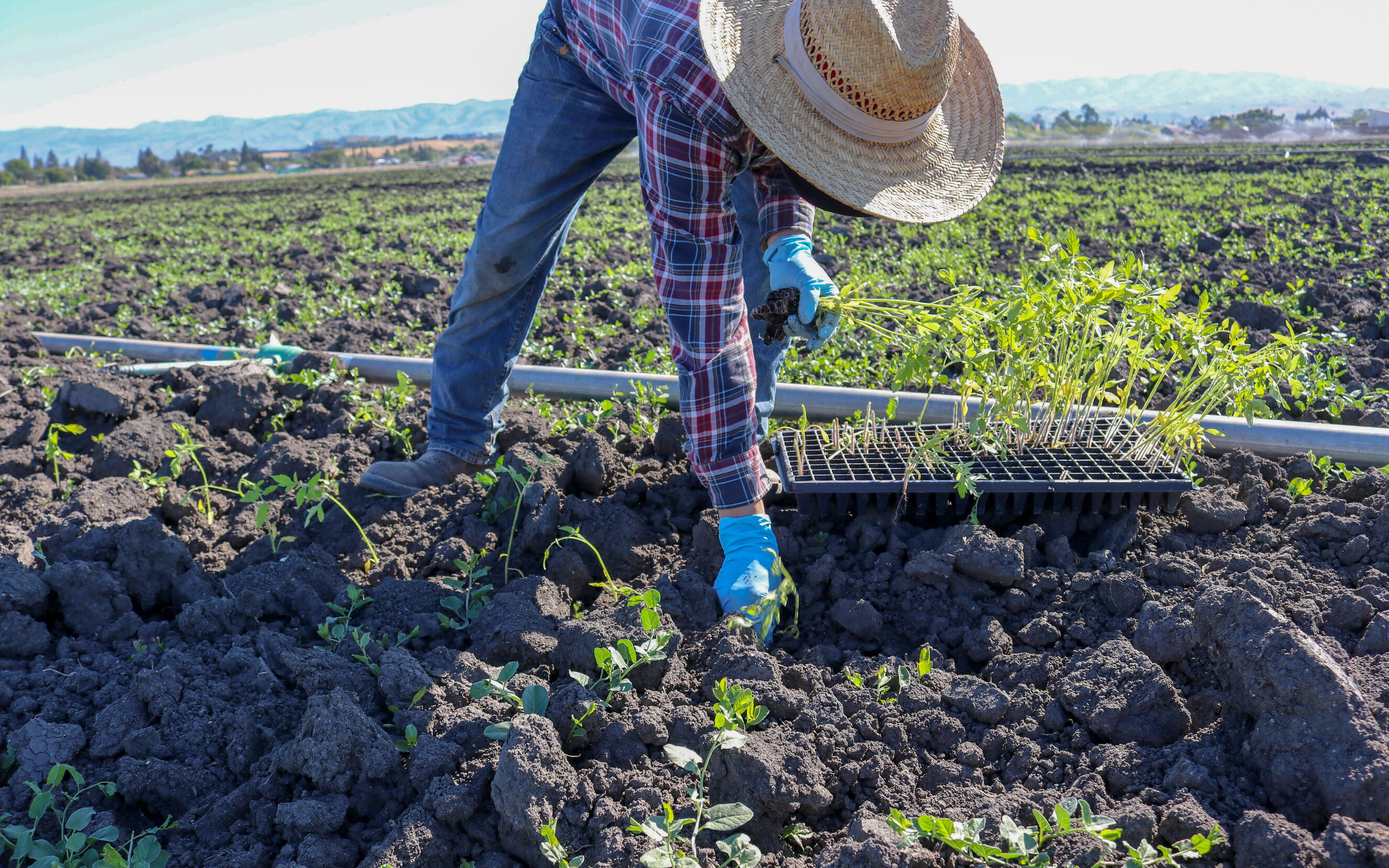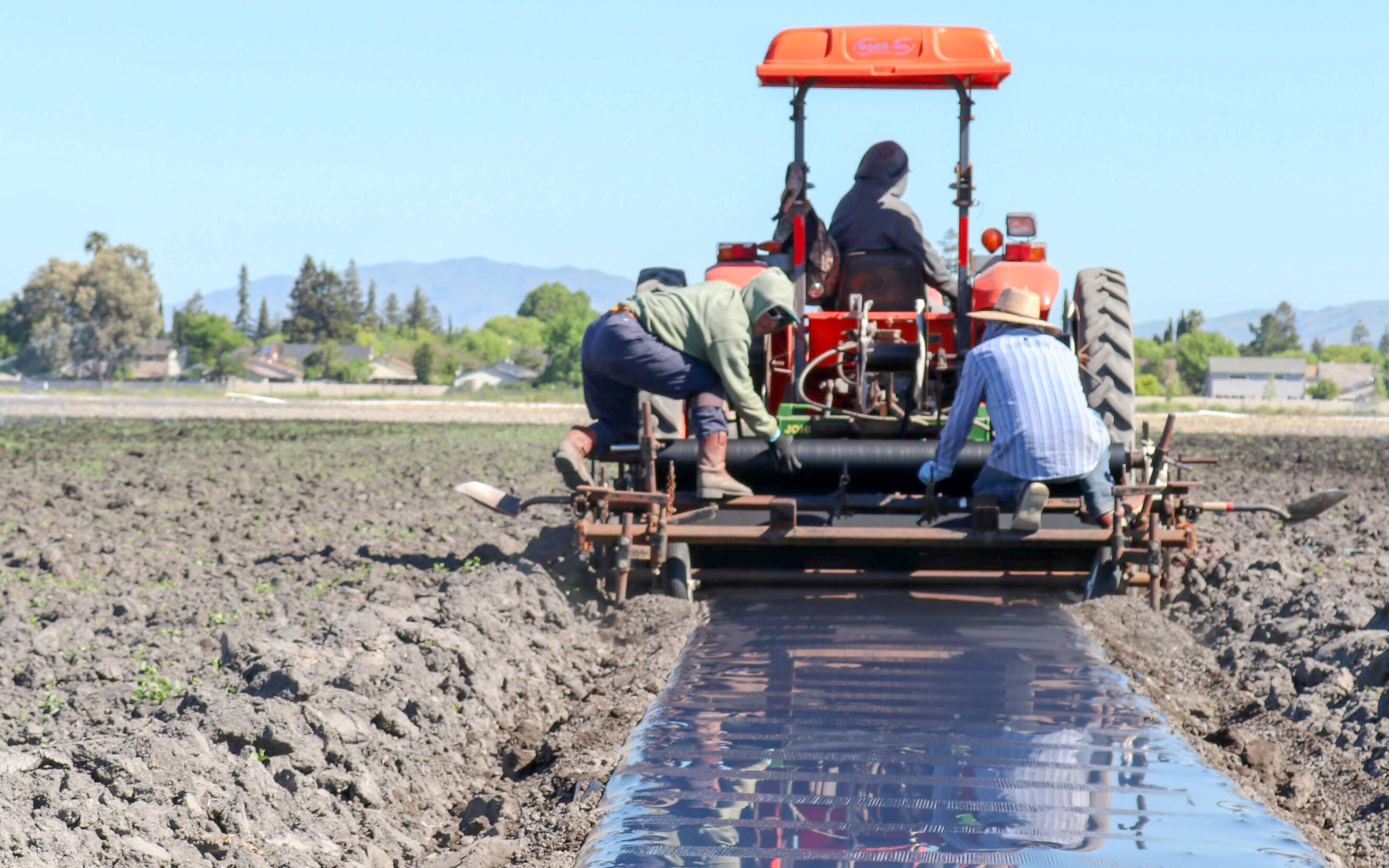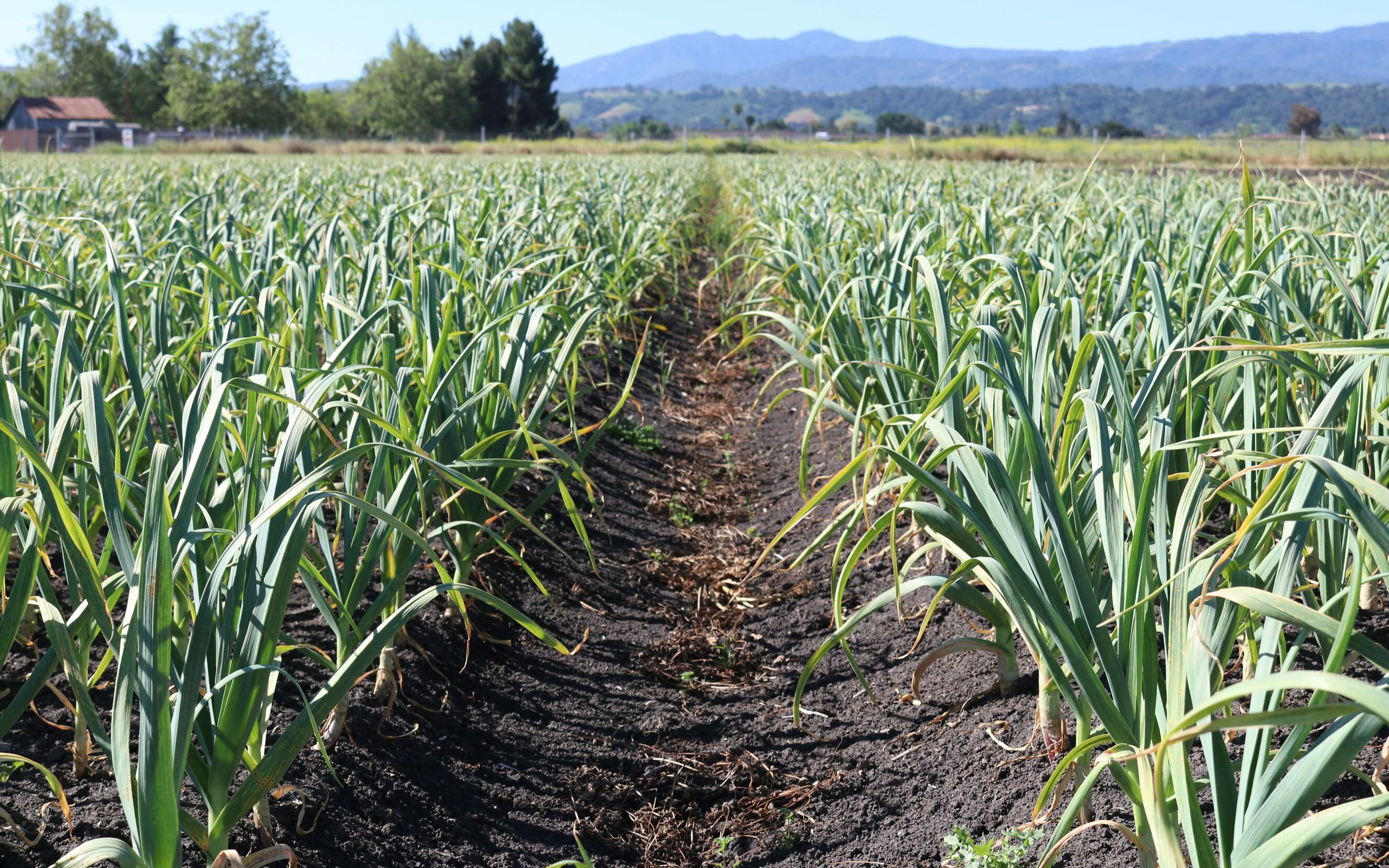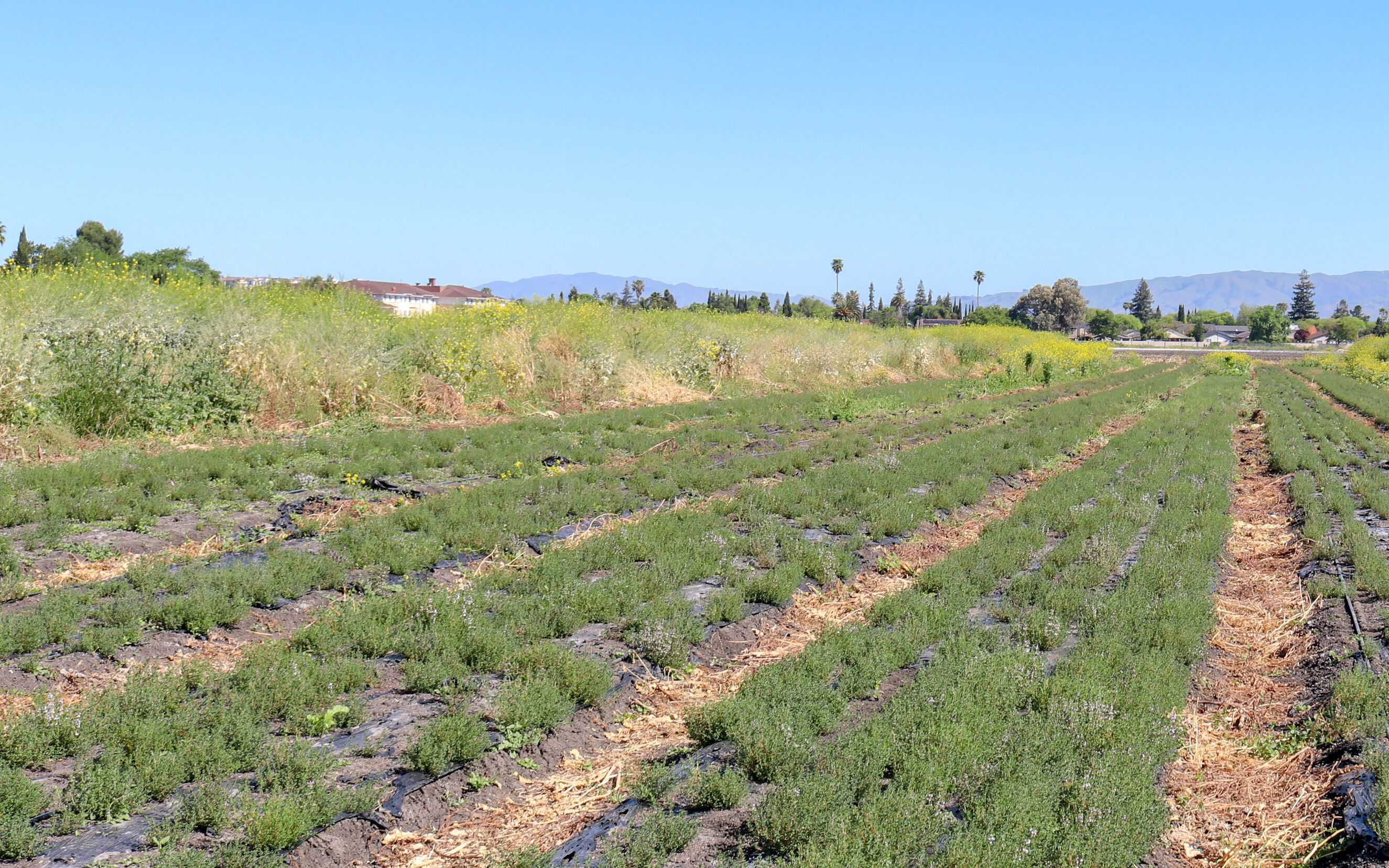 Jacobs Farm del Cabo at Martial Cottle Park
On April 13th, Martial Cottle Park hosted it's 3rd Annual Spring Celebration!