Committed to the Coastline
Jacobs Farm del Cabo was founded in 1980 in the small seaside town of Pescadero. Since the '80s, Jacobs Farm has expanded to encompass 6 farming sites along the coastline—and an office hub in Santa Cruz.

Cool foggy mornings, mild days, and a sea breeze are the norm and unique to this stretch of land—Jacobs Farm cooperates with this natural system, embracing it in our daily farming practices. We have deep ties and appreciation to the local community and therefore actively work to protect and preserve native coastal ecosystems through charitable efforts.
Partnering with Save Our Shores
Save Our Shores has a three-pillar mission for a better Monterey Bay: clean shores, healthy habitats, and living waters. This mission parallels that of Jacobs Farm del Cabo, hence when tasked with finding the recipient for our 2019 Annual Bike Raffle proceeds—the choice was obvious.
Contributions support educational programs, beach cleanups, advocacy, and much more.
Jacobs Farm del Cabo is proud of our partnership with Save our Shores and looks forward to making the world a better place on both land and sea.
To learn more about Save Our Shores, visit saveourshores.org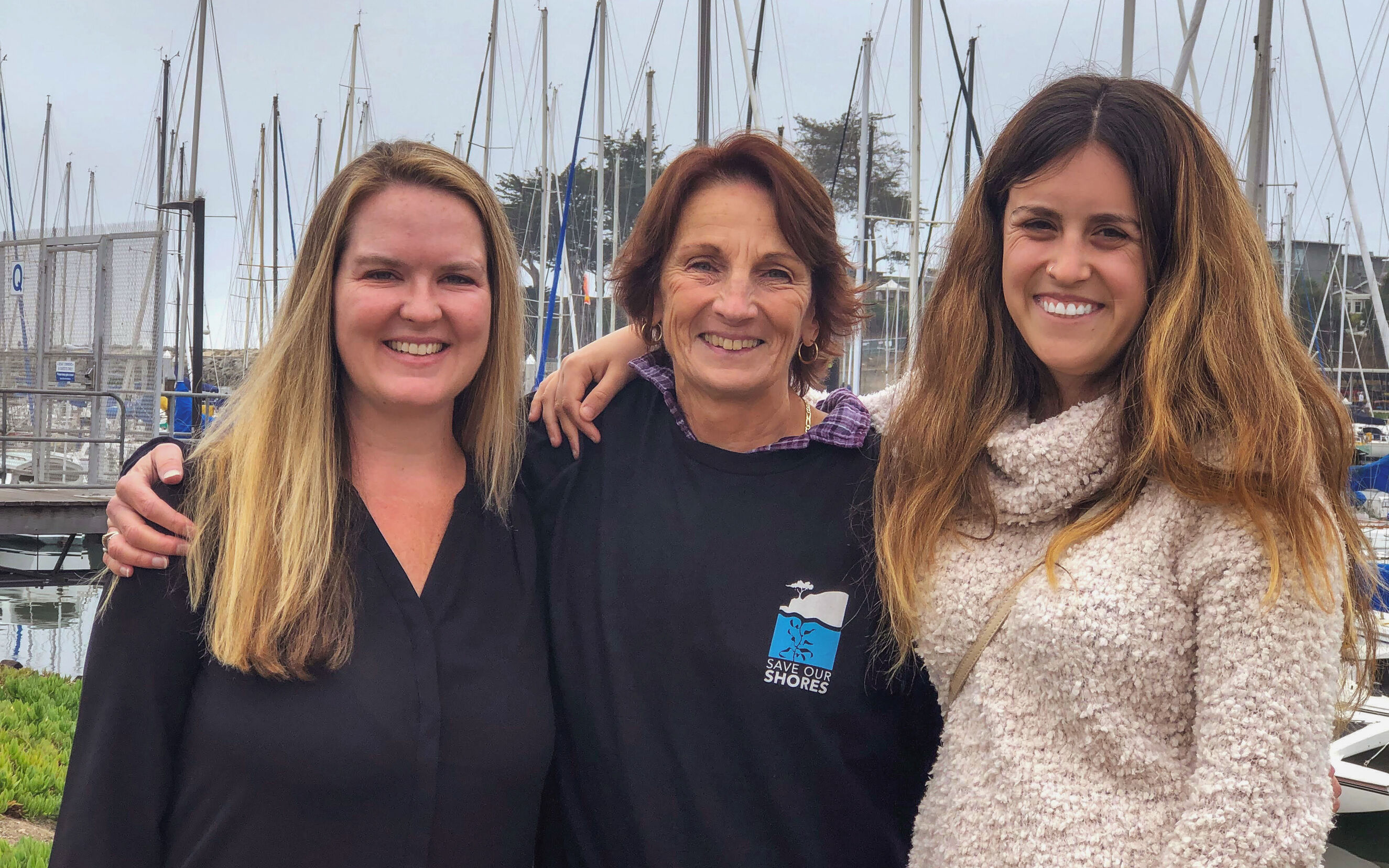 Jacobs Farm at Wilder Ranch
We are always looking for opportunities to positively shape our communities and our environment.
Our partnership with Wilder State Park in Santa Cruz County is a great example of our ongoing efforts of coastal conservation.