Tours for Transformation
As pioneers in the organic produce industry, we consider it our duty to actively advocate for sustainable farming. One of the most powerful and engaging ways we spread our mission is through farm tours, especially with our retail partners.
Recently, we hosted nearly 30 organic grocery store associates at our Freedom farm—who were welcomed by our founders Larry Jacobs and Sandra Belin. The group visited our extensive greenhouse facilities and were encouraged to ask questions and participate in a dialogue about sustainable agriculture.

This conversation proved powerful. It taught us that the average consumer still has misconceptions and questions about organic certification, its practices, and philosophy. Jacobs Farm del Cabo hopes to create a community that champions our mission on the grocery store floor and beyond. It's apparent that a great way to achieve this is through in-person collaborative conversation.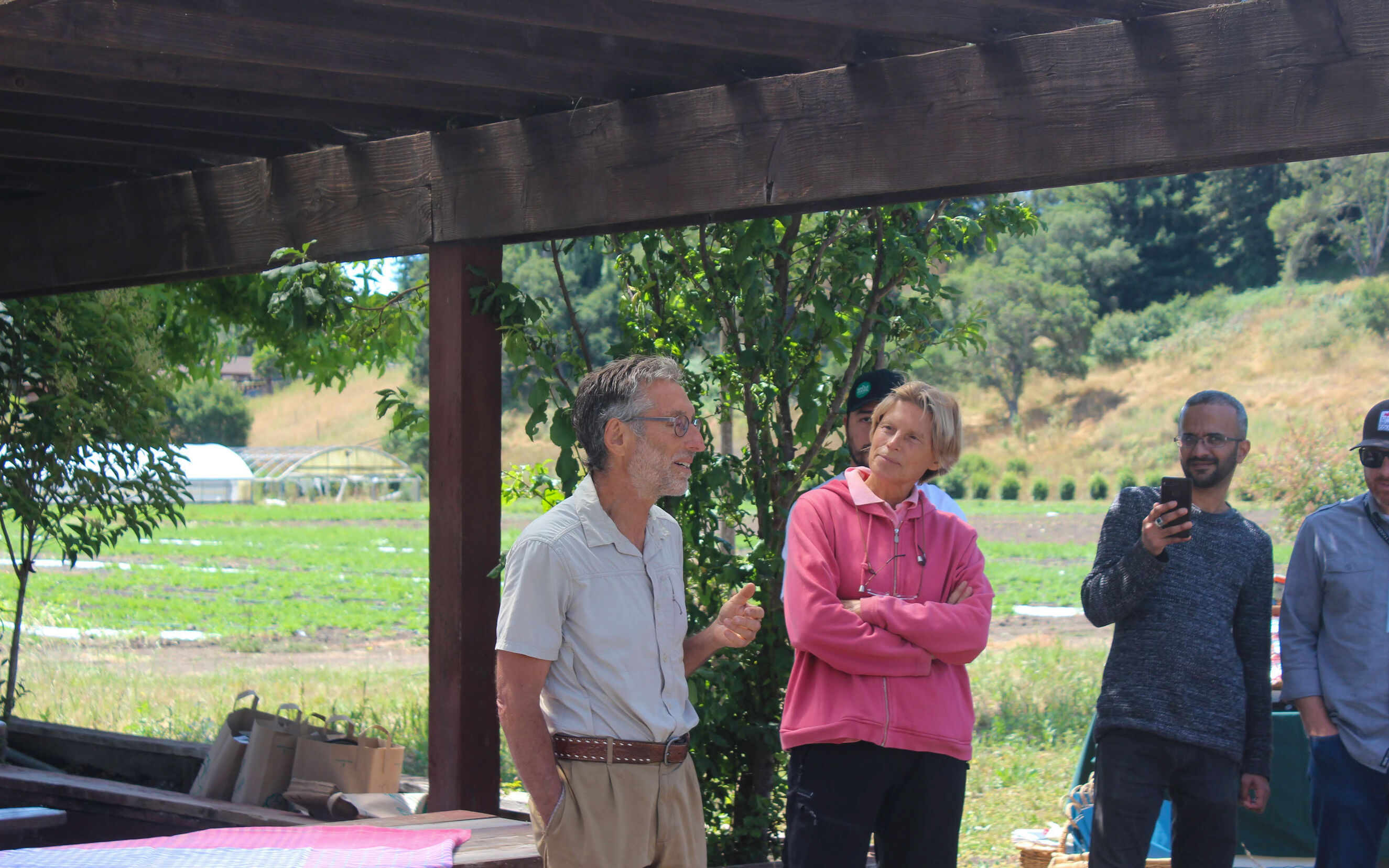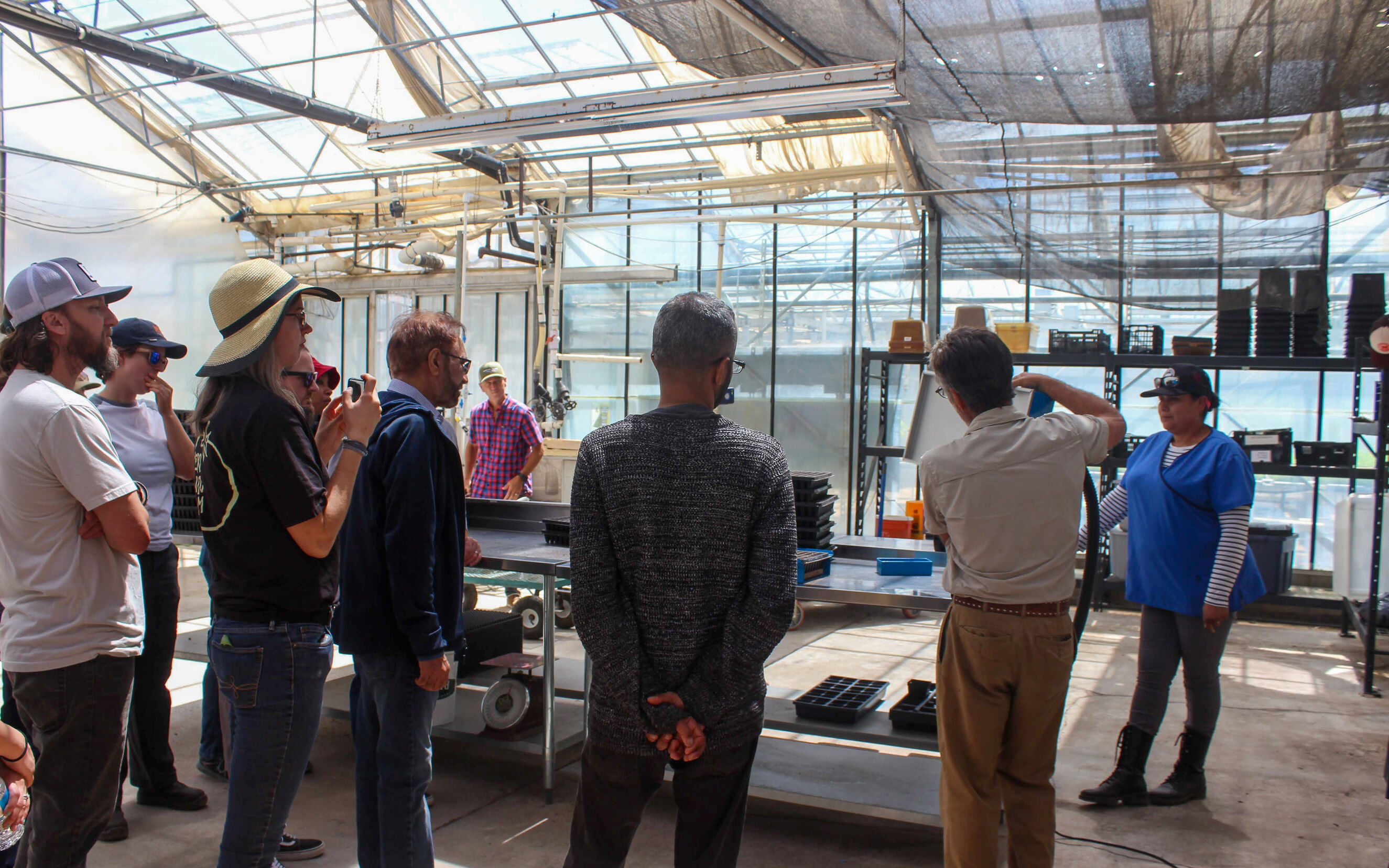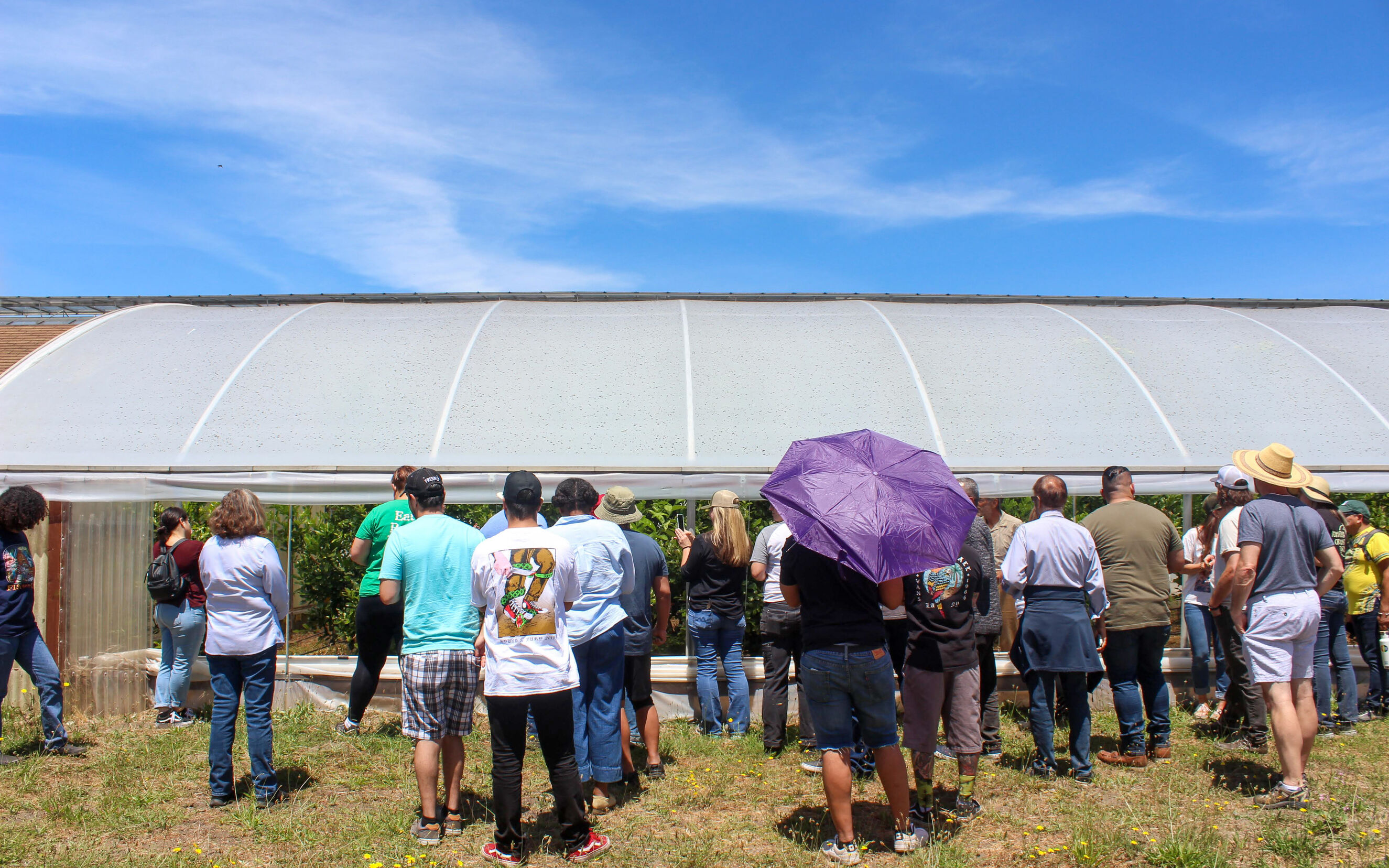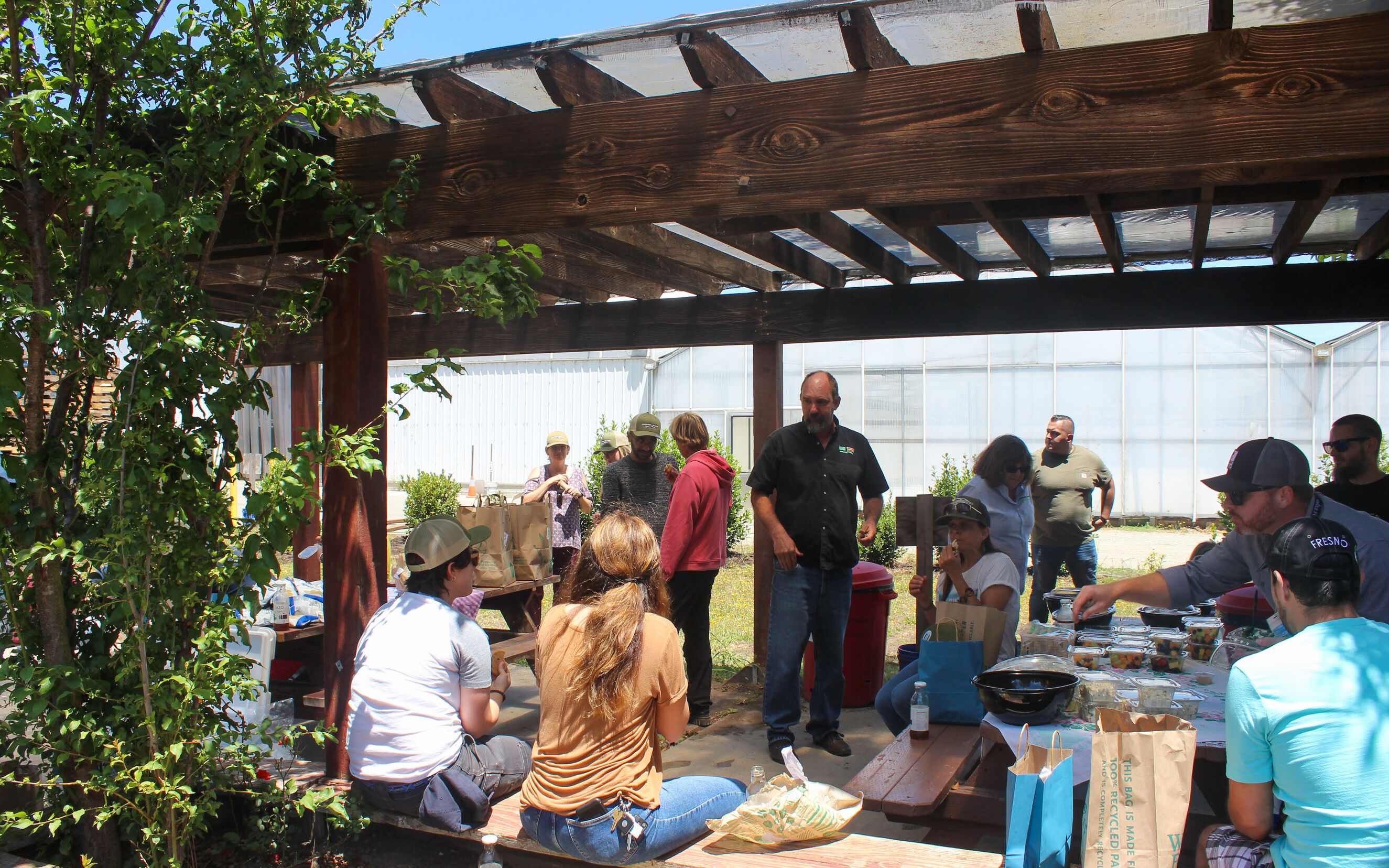 "Never doubt that a small group of thoughtful, committed, citizens can change the world. Indeed, it is the only thing that ever has."

― Margaret Mead
Our Story
Jacob's Farm was founded in 1980 as a small organic family farm dedicated to growing fresh, high quality, delicious food without damaging the environment.