Cabo Diablo Hot Pepper Medley
These peppers are said to be some of the hottest peppers known to man. This pack was developed to be extremely spicy and is not for the faint of heart. Can you handle the heat?

These bad boys (or girls) are a nice step up from a more milder pepper, like the Anaheim. Still not in the melt-your-face-off category but, have a pop like an M80. Perfect for stuffing as cherry bomb poppers!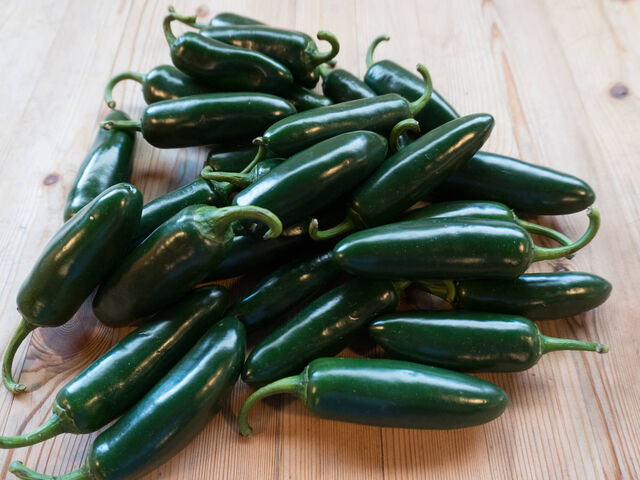 The all mighty jalapeno is by far the go-to for those who enjoy a little heat. They hit around the 2,500 to 8,000 on the Scoville Scale; considered mild to moderate. Widely used from poppers to pizza, they're a nice dash of heat to any dish—for those who can handle them.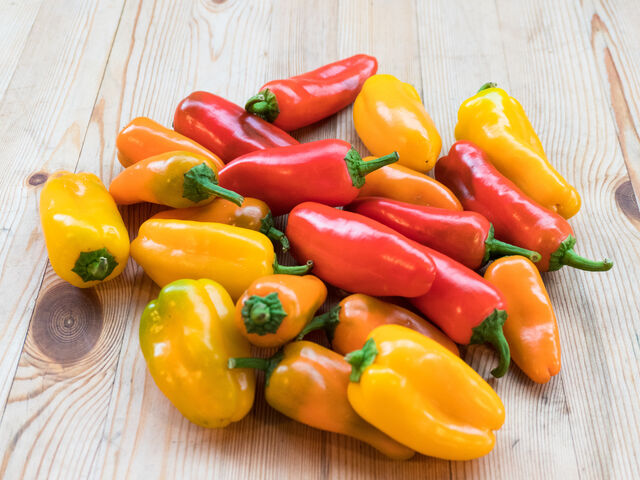 Sweet and crunchy, these beauties are perfect to eat raw and their hollow insides make them perfect for stuffing!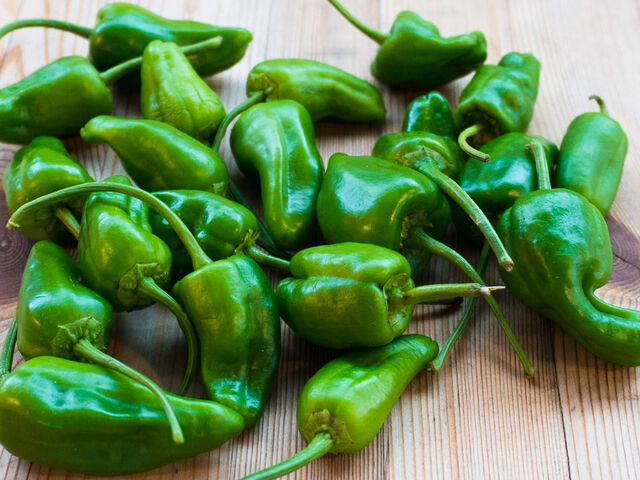 A little surprise is always a good way to keep you on your toes, which is why Padrón peppers are SO awesome! 1 out of 10 are going to have a nice kick, while the majority are mild. Blister with a little olive oil and a dash of salt and pepper for some pepper roulette.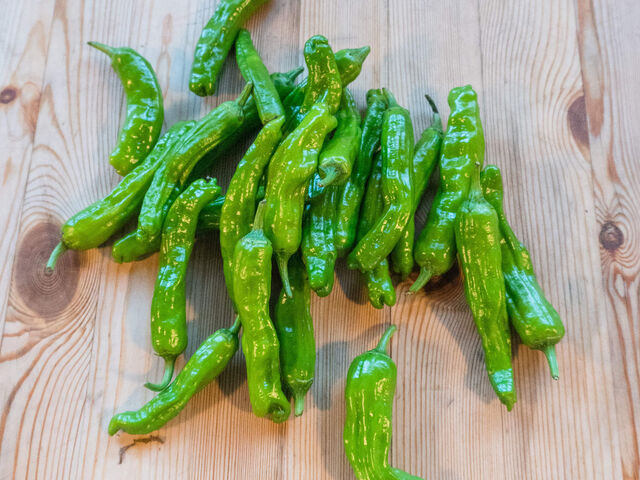 Shishitos are a variety derived from the Padron pepper, so you guessed it, another game of Russian Roulette! They have the occasional and unexpected pop of heat and are best served up charred and with a squeeze of lemon.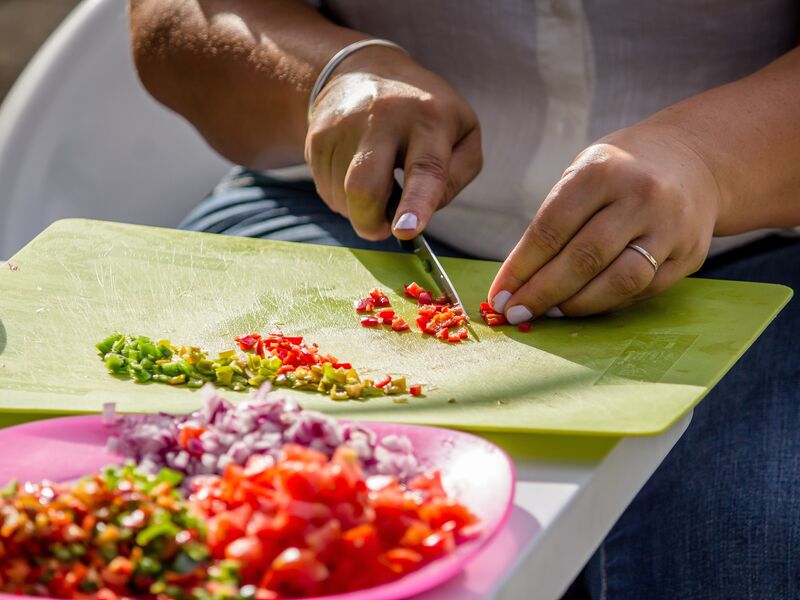 View More Products
Organic Vegetables