Our Food Safety Philosophy
Food safety is a sacred priority. We proudly grow our products without harmful chemicals and follow best practices in food safety. We use proprietary quality control systems and provide full traceability. We are compliant with all FDA & USDA regulations.
Our commitment to providing healthy, nourishing, and safe products is based on the principles of the Global Food Safety Initiative and fully compliant with the Food Safety Modernization Act. Additionally, our programs foster economic development, improve livelihoods, and are designed to help farms access domestic, regional, and international markets.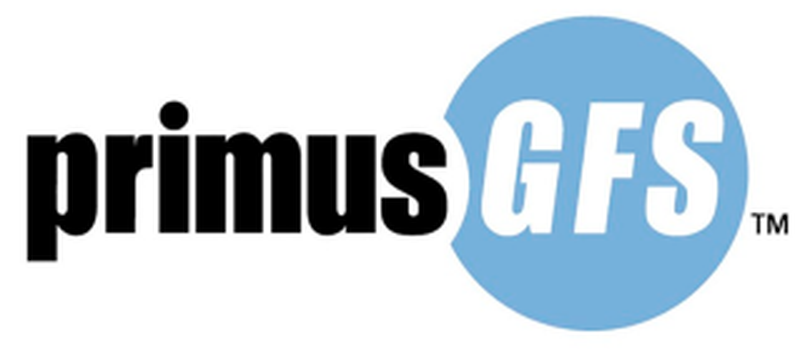 Following Best Practices
Our farms and packing houses pass annual GAP, GMP, Fairtrade, and Organic audits by third-party auditors. Our products are grown and packed under the rules, regulations, and supervision of federal and state agencies, including:
The U.S. Environmental Protection Agency
The U.S. Food & Drug Administration
The U.S. Department of Agriculture
The California Department of Food and Agriculture