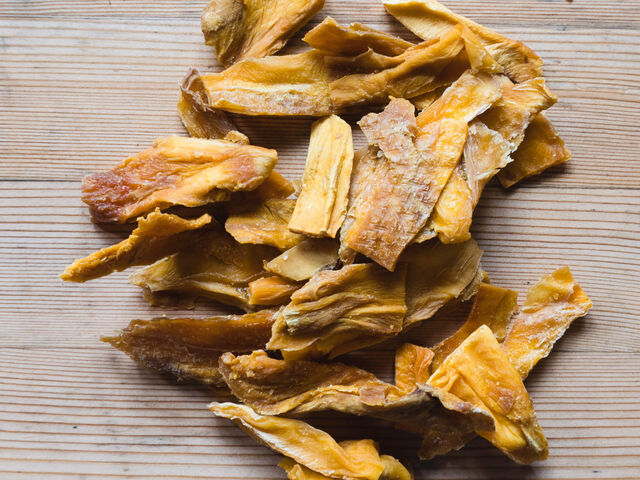 Going on a hike? Our mango pack is perfect as a little snack on the trail. The little bit of sweetness and sugar is a great way to boost your energy without getting stuffed. Lightweight and perfect for those summer hikes. Just remember, pack it in, pack it out!!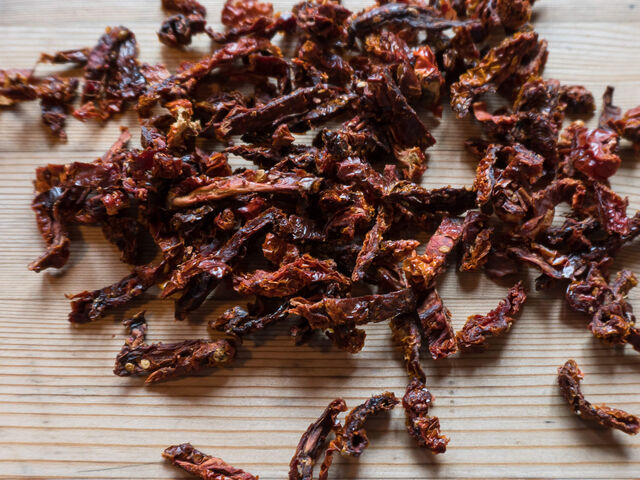 These are great with a pesto pasta! So rich and flavorful, they add comfort to your dish like a warm blanket, tucking in your taste buds after a nice carbo-load.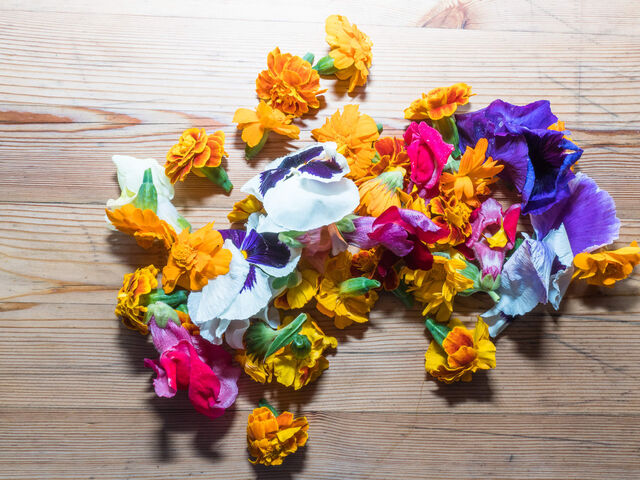 Flavors vary in this seasonal edible flower pack. Calendula, peppery to tangy. Pansies, mild and wintergreen. Roses, a hint of sweetness. Lavender, sweet wood and rosemary. Nasturtium, peppery spiciness. Fold into butter, sauces and mayonnaise. Decorate cakes, toss in salads and infuse in vinegar. Freeze in ice cubes to add color to lemonade.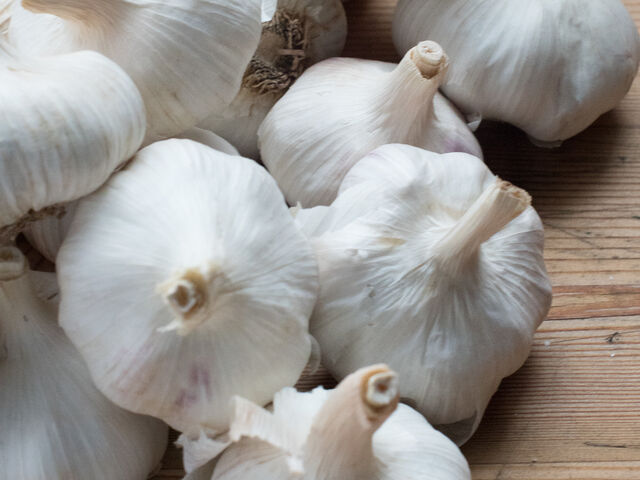 Garlic is truly an indispensable ingredient in most cuisines. Loaded with assertive flavor and heart-healthy nutrients.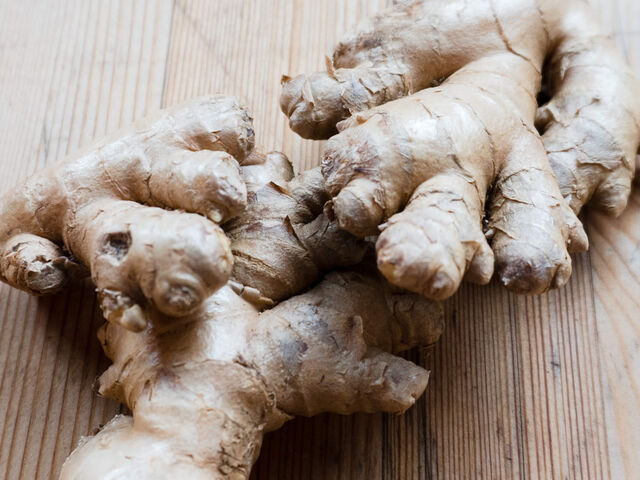 Ginger
Great tasting, socially responsible, organic ginger from the mountains of the Andes, Peru. What could be better?
Organic Farming Basics
Growing food organically blends the oldest methods of agriculture with recent advances in soil science and a deep understanding of ecology. Using methods that start by building soil fertility, organic farming creates healthy ecosystems that deliver their own pest- and disease-management solutions. Read more to discover key principles and some of the techniques of organic farming we use at Jacobs Farm Del Cabo.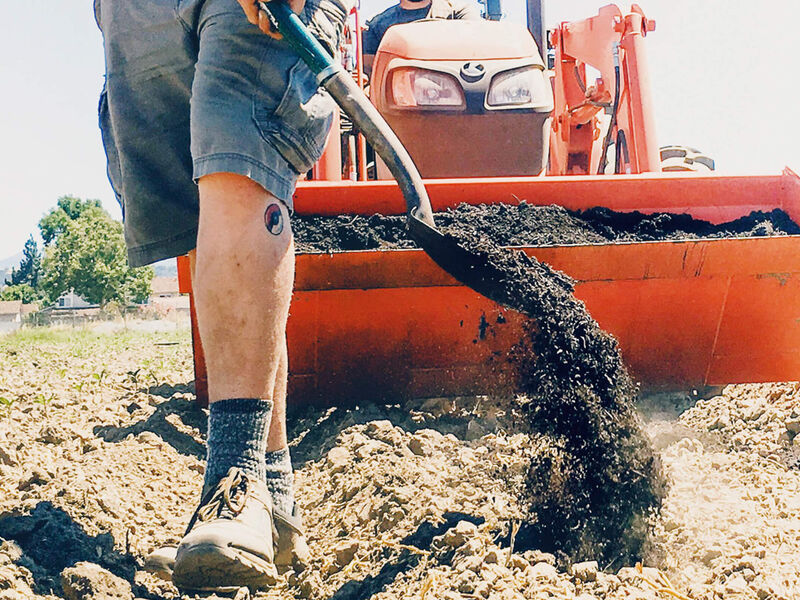 View More Products
Organic Tomatoes